Canadian tourist disappeared in the waters of Cabeza de Toro, Punta Cana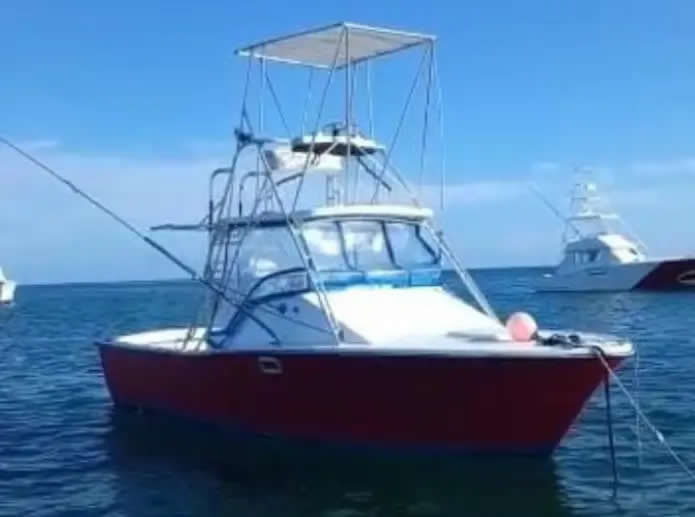 A fishing boat capsized this Monday in Cabeza de Toro, Veron – Punta Cana, leaving a Canadian tourist missing.
The vessel allegedly ignored the marine report from the National Meteorology Office (ONAMET) which recommended that operators of fragile, small, and medium-sized vessels remain in port.
The person in charge of Tourism in Verón-Punta Cana, John Espinal, reported that a Helidosa helicopter joined the search for a Canadian tourist who disappeared on the beach of Cabeza de Toro after a boat capsized this Monday morning with 7 people on board.
So far it is known that 6 of them were rescued alive, including two crew members and four Canadian tourists. They are being treated at a health center in Verón-Punta Cana.