Punta Cana, the choice of an Argentine grandfather to celebrate his 80th birthday with his grandchildren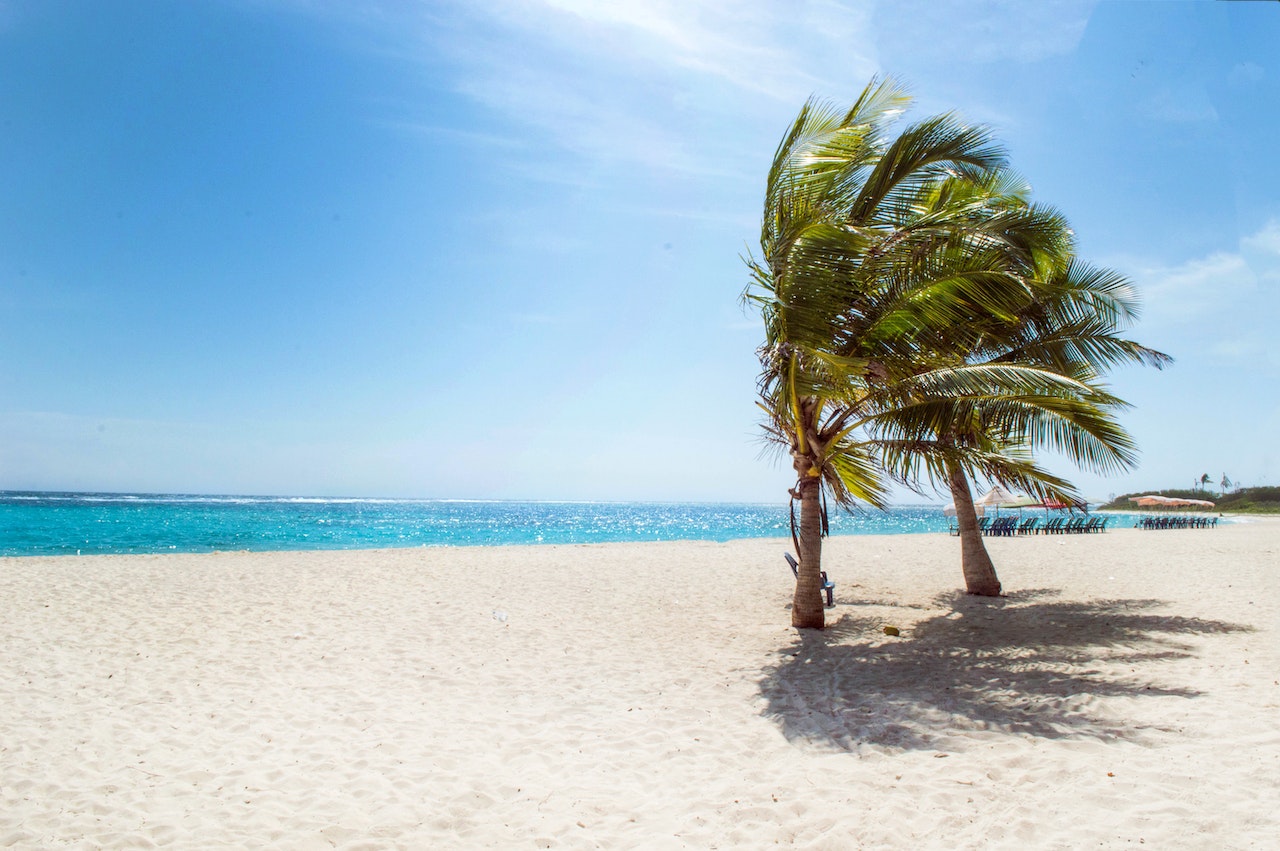 Punta Cana,- Roberto's 80th birthday celebration was a memorable family gathering in Punta Cana, a popular tourist destination in the Dominican Republic. His granddaughter, Guadalupe Rainero, documented the trip on her TikTok account, capturing various moments and sharing them with her followers. The videos gained significant attention and went viral due to the heartwarming nature of the celebration.
Roberto expressed his deep affection for his grandchildren, explaining that he wanted to celebrate his milestone birthday by spending quality time with them. The trip brought together not only his ten grandchildren but also his four children, daughters-in-law, and sons-in-law. While Roberto covered his own expenses for the trip, other family members joined in to celebrate and create lasting memories together.
He emphasized that he loves all of his grandchildren equally and that his joy comes from being able to spend time with the entire family. The trip to Punta Cana allowed them to strengthen their bonds and create cherished memories together.