Pedestrians can have the Colonial Zone's new streets all to themselves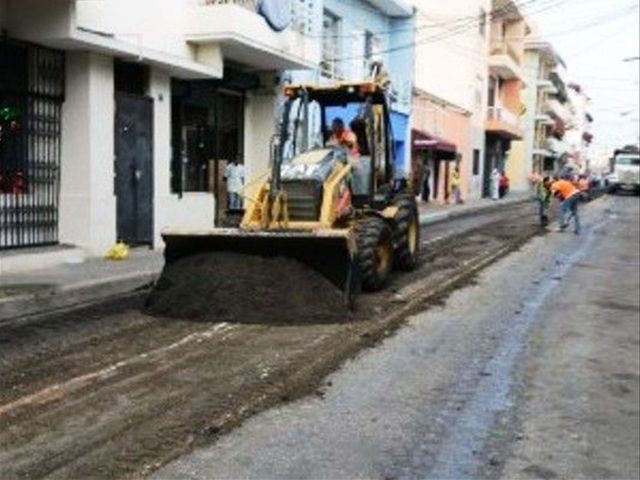 Santo Domingo.- The new design of the Colonial Zone's streets -with wider sidewalks but narrower roadway- makes it easier to close them to traffic and leave them solely for pedestrian in the future.
"These streets would be ready to make them for pedestrians if so decided when conditions are ripe. If done, many things should come prior," Colonial City Tourism Development director Maribel Villalona told eldia.com.do.
She said although a street can be closed at a certain time of day or any day of the week for pedestrian use, the Colonial Zone's intervention program doesn't include turning the streets exclusively for pedestrians.
Villalona said though the current design allows exclusive pedestrian use, parking and other conditions must first be created, including commercial and social aspects.
She said it's not the time to make the Zone's nine streets solely for pedestrians "it would be too much."