Santo Domingo Heliport to expand for 6 choppers, 24-7 service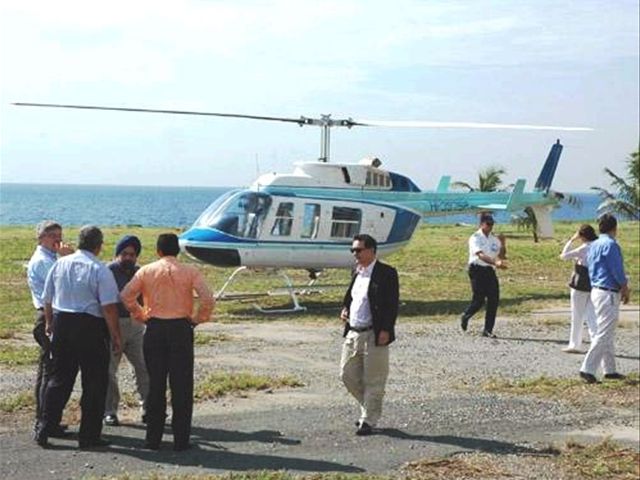 Santo Domingo.- Santo Domingo's Heliport will be expandedto service six helicopters at once and provide services to injured people whocome for treatment from around the country and islands near the DominicanRepublic.
Airports Department director Marino Collante said despite nothaving a figure the plans to expand and modernize the heliport are completed,noting that the idea is to make it a 24-7 operation.
"Most of the major business leaders of the interior relyon helicopters for transport, landing in this place located on GeorgeWashington avenue (El Malecon) and once they do their errand, return to their destination,so we're considering extending the facilities," said Collante, who receivedpresident Danilo Medina upon arrival at Las Americas Airport after taking partin the UN General Assembly.