Brexit looms, trade pact now: Dominican envoy to UK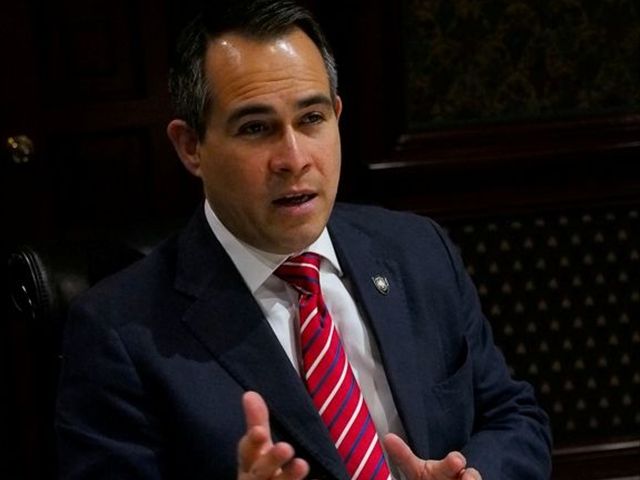 Santo Domingo.- DominicanRepublic's ambassador to the UK on Thursday said negotiations toward abilateral agreement should be expedited so the country can deal with Brexit'snegative consequences.
Federico Cuello Castillo said there'll be atransition in which a customs membership will be maintained after Brexit finalizesin 2019. After that, tariff conditions will change for which Cuello affirms DominicanRepublic can choose one of two paths that aren't mutually exclusive: diversifyits market and serve other EU countries, and negotiate a trade agreement with theUK.
"We must diversify the markets towardsthe rest of the European Union. Since we have two years of transition, there istime to do so and reduce the damage that may be caused by Brexit, "saidthe diplomat during the conference "Implications of Brexit for Dominicanproducts " held at Headquarters of the Dominican Sugar Institute (Inazucar).
"It won't be easy, but that should bethe goal," Cuello said on the need to negotiate a Dominican Republic-UK tradeagreement.
Trade with the UK is currently under theEconomic Partnership Agreement with the European Union (EPA), which involves 15Caribbean nations with the entire European bloc.
National Statistics Office (ONE) data indicatethat Dominican exports to the UK topped US$36.5 million in the third quarterlast year, or 11.8% more than the previous year.
Cuello stressed that Great Britain is thefastest growing market for Dominican exports. "The ones who Brexit affectsmost are the ones who do better in the Dominican Republic than we do over there,"
Overall impact
Cuello added that tobacco, organic fruits andvegetables grown in greenhouses at La Vega (central), among others are thelocal products most exported to the UK.