Construction on 'long-awaited' dam starts Dec., could spur Southwest's economy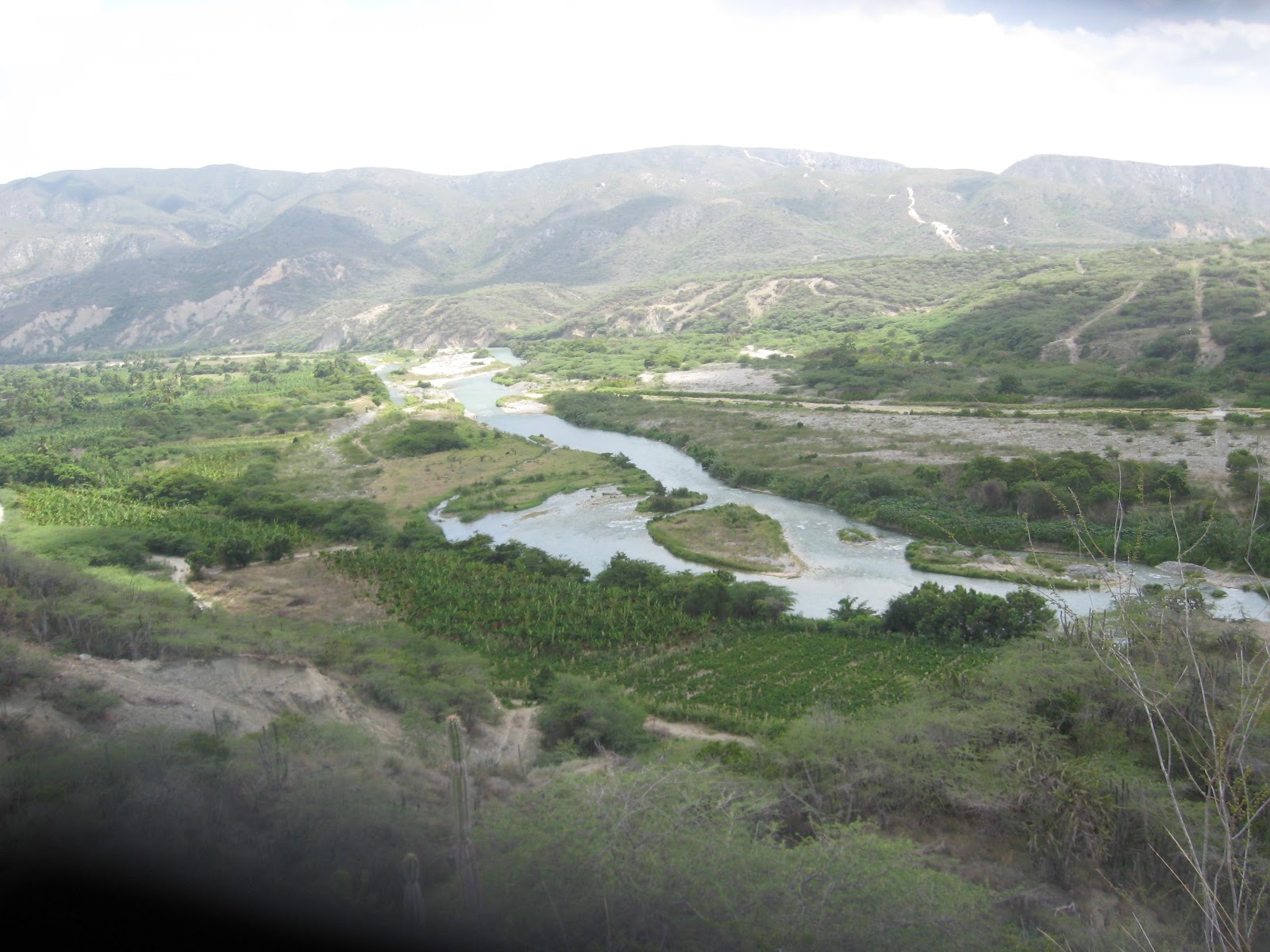 Santo Domingo.- Finance minister, Donald Guerrero, on Mon. announced the start of construction for the "long-awaited" dam at  Monte Grande (southwest), a project which has been on the drawing board for over three years.
The official said the dam marks the start of other major projects with large investments to develop the country's Southwest and which he affirms will spur tourism investment.
He said Monte Grande will generate 18 megawatts of energy.
Guerrero added that last week   he met with govt. officials and executives the construction company to break ground in December, and "work constantly through the next 30 months."