Industries lose clout, over 77,000+ jobs, business leader warns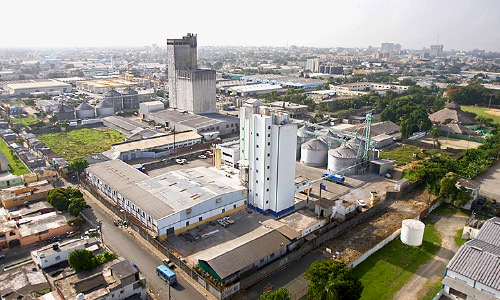 Santo Domingo.- The local industry constantly loses participation in the economy and in the last decade has lost over 77,000 formal jobs, a 15% fall, the Association Industries Herrera and Province Santo Domingo (AEIH) affirmed Wed.
In a press conference, AEIH president Antonio Taveras Guzmán made a call to deal with the deindustrialization that he affirms affects the country.
He warned that without a robust industrial base, Dominican Republic cannot become an exporting economy to generate foreign currency, compete, create quality jobs and guarantee economic sustainability and future growth.
"The industry is the productive sector that adds value, which demands new technologies and skilled labor, and that also has a wide potential to generate productive linkage with the other sectors of the economy," the business leader said to mark National Industry Day this week.
"A broad public-private partnership is urgent to support small and medium industrial enterprises that can generate wealth, compete in local and international markets and create quality jobs, as the Dominican citizenship deserves and longs for," added Taveras.