Only cigarettes beat banana exports of US$300.0M+ per year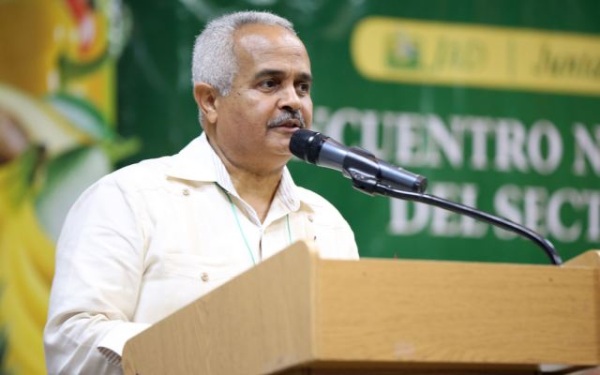 O. Benitez. File
Santo Domingo.- Dominican Republic exports around 400,000 boxes of bananas a week, with an estimated value of over US$300.0 million per year, said Dominican Agribusiness Board (JAD) president Osmar Benítez on Wed.
He said only cigarette exports, at US$800.0 million per year surpass those of banana, whose  main markets are Europe and England with a total 75%.
Benítez called the local banana sector is agro's most dynamic since he affirms, accounts for over 30,000 jobs.
The business leader spoke at the Cold Chain Investment Forum hosted by the JAD to draw attention to the importance of the topic for the opening and permanence of organic bananas in international markets.
The Forum was held as part of the Banana Accompaniment Measures Program (BAM), financed by the European Union, where the study in the program was released.
The research details improvements in the cold chain to export bananas.