Tax structure makes it impossible to create a domestic airline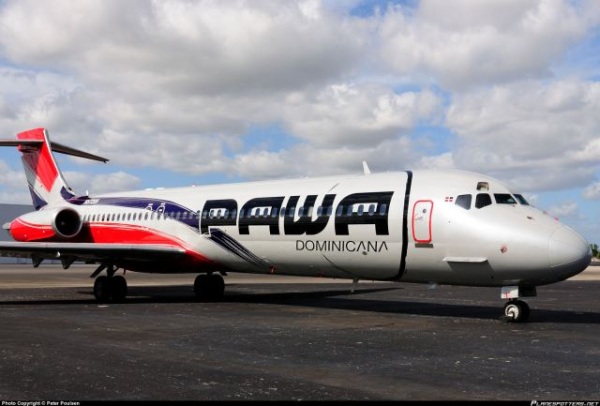 Santo Domingo.- A provision in the tax structure makes it impossible to consolidate a national investment airline, becoming a hurdle to competitiveness in the country's air transport.
Dominican Civil Aviation Institute (IDAC) director Alejando Herrera said the obstacles that halts the sector's development poses a need of incentives and a special tax formula.
"We have reached a level of development in the aeronautical system that requires us to move on to a second stage of propitiating the advance of a national passenger and freight aviation," he said, quoted by El Dia
Herrera said the interest of a foreign company to establish a national airline led to the creation of a working table in 2012, from which the obstacles that prevented competitiveness from other airlines in the region were analyzed, among them the fuel prices and tax burdens in terms of transport and cargo.
When asked about the government's interest in creating an airline, Herrera said State ownership of airlines is a thing of the past, "with liberalization nowadays being the predominant trend in the whole area of ​​the airline investment and air transport routes."
Herrera affirmed however that the State can participate in the air transport business, but never in conditions of majority shareholder, since it would create distortions.
"At present there are few countries that have airlines, but this does not imply the emergence of the domestic line, "but no longer with the criterion of state ownership, but of regularized registry according to national laws, but of private capital."