US$10M for NW port like throwing away money, sectors warn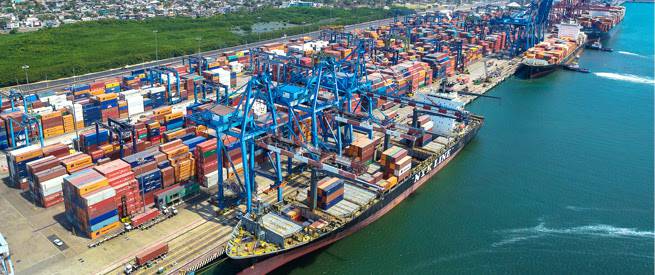 Montecristi, Dominican Republic.- North region business and social sectors on Fri. stated their disagreement with the investment plans for Manzanillo port, and reiterated their position that the project must be a public-private partnership.
Valverde Chamber of Commerce president José Pandelo, said that after hearing president Danilo Medina announce a RD$500 million (US$10 million) investment for Manzanillo (northwest), to allocate such a low amount is tantamount to "throwing away money."
He said the sum isn't the solution, and would be "barely a facelift."
"The remodeling of the pier must be based on the extension of the breakwater so that larger ships can enter. President Medina must listen to the sectors that have or would have incidence, so that he listens to the real needs," Pandelo said, quoted by El Caribe.
Modernization
Reynaldo Peguero, of Santiago's Strategic Development Council, noted that the private sector has already announced having US$20 million to "truly intervene the port" to allow mobilizing as much as 20 million tons annually.
"To invest the sum announced by President Danilo Medina would be to leave it practically as is. This would barely work for small and shallow draft boats. We consider it necessary to resume the public-private partnership so that the dock undergoes a real intervention," he said
He also asked Santo Domingo's ship lines not to become obstacles to hinder the plans of an entire region to expand and repair the port.