Take advantage of stability to improve productive sectors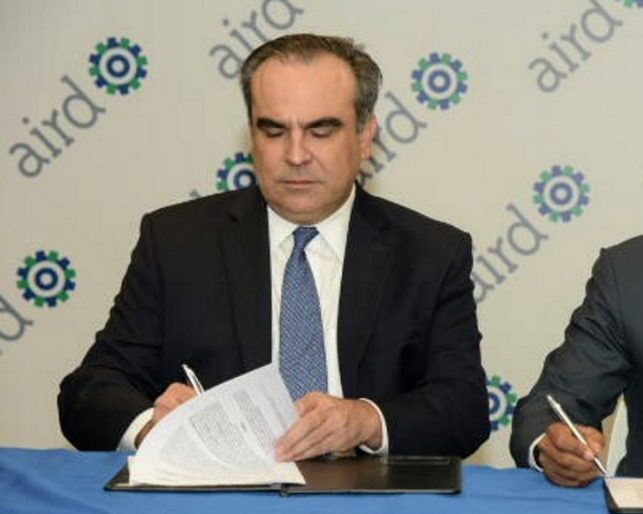 Santo Domingo.-  Dominican Republic Industries Association (AIRD) president Celso Juan Marranzini, yesterday said that "we must value the macroeconomic stability and the sustained economic growth that we have had and take advantage of that stability to take measures that lead to improve the productive sectors in the Dominican Republic."
He acknowledged that despite sustained growth in the economy, there has been a slowdown in recent months, which was possibly influenced by external factors and internal tension (in Dominican Republic) out of the ordinary, which Marranzini affirms had not been seen for a long time.
"There was a very strong negative campaign against the country's tourism sector abroad and that definitely had something to do, even with the negative climate that was at that time," he said.
"An environment like the one that existed in the country can definitely affect trust. This environment that the industrialists refer to has to do with the "push and pull" of recent months in political matters," the business leader said, interviewed by El Caribe.