Plantains cost as much as RD$30 as drought, tornadoes stunt crops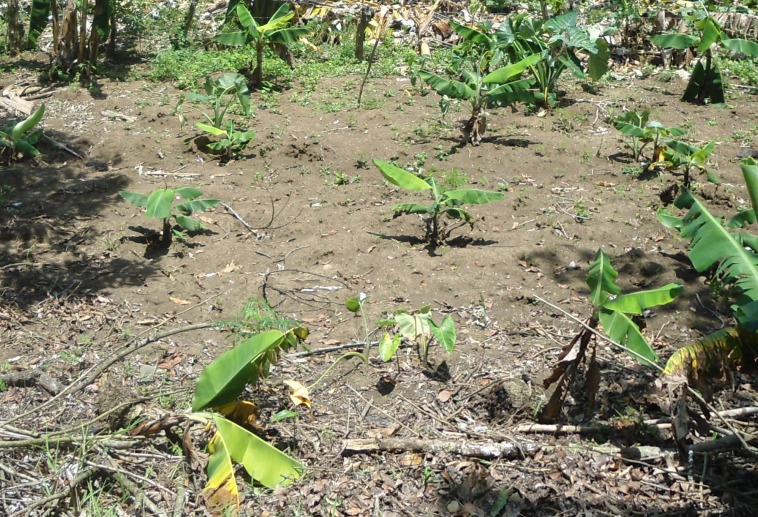 Santo Domingo.- Plantains and other agro crops have been affected by a drought and tornadoes that have impacted farms in the Dominican Republic in recent months.
This has jumped market prices as high as 50%, in some cases.
Other sectors see the "political uncertainty" that the country is going through has also contributed to the rise in prices of some products.
Add to this the increase in fuel prices, a plantain can cost, depending on their size, between RD$20 and RD$30.
Among the crops affected by drought figure cocoa, banana, tobacco, cassava, sweet potato, papaya, livestock, and poultry.
The drought has led the authorities to ration water both for human consumption and for activities in farms.