Easier trade, lower costs must be priorities: Chamber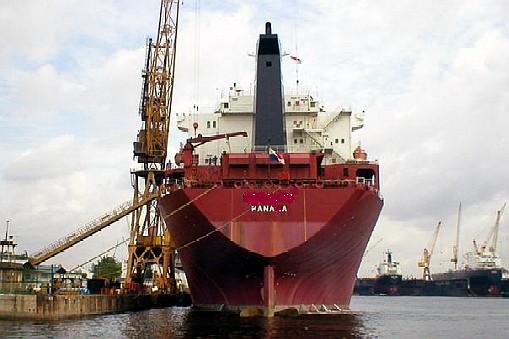 Santo Domingo.- Positioning the Dominican Republic as a nearshore production platform, integrated into the North American supply chain, is one of the challenges that the American Chamber of Commerce of the Dominican Republic (AmchamDR) pursues for its 96th anniversary.
Chamber executive vice president, William Malamud, made the statement to mark the entity's 96th anniversary.
The business leader stressed most relevant transformations that the country has faced in terms of trade, investment and legal certainty.
"Trade facilitation must be a national priority. For this, we understand that it is necessary to lower costs, time and simplify business operations. As a country, we have an excellent opportunity to improve our foreign trade if we take advantage of our geographical proximity to the United States."