Guatemala to use Dominican ports; announces US$2.0B joint venture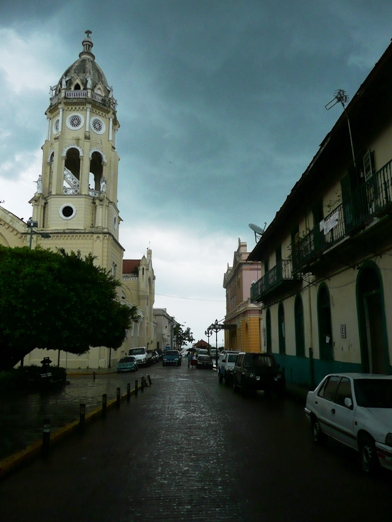 Guatemala
Santo Domingo.- Dominican Republic will be the hub for products from Guatemala bound to Europe, that country's ambassador Rudy Coxaj announced recently.
The diplomat said local ports will be used for perishables that go to Europe, in which 100 tons of air cargo and 24 containers of sea cargo will mobilize 18 varieties of fruits and vegetables every month.
He said the initiative will spur other nations of the region to use Dominican Republic to transport their products.
"Only the approval of the phytosanitary protocol by the Ministry of Agriculture is still pending," Coxaj told El Dia.
Potential for hub
The diplomat stressed that the entry of Guatemalan products into the country will generate new jobs and allow entrepreneurs to reduce transportation costs and reduce the delivery time of fruits and vegetables they export from Guatemala to European countries.
"This country has the necessary infrastructure to become the hub of the Caribbean and also allows deliveries to our partners to be efficient," Coxaj said.
He said they were previously transporting the products to Miami, but market saturation intensified costs and agricultural products were perishing. "The protocol to use the country's ports was submitted for consideration five months ago and it's already in the last stage of approval."
Tourism
The diplomat predicts that a Dominican-Guatemalan alliance to invest in the latter's tourism sector will draw as much as US$2.0 billion in the heart of Guatemala's Mayan World, where 5,000 rooms are planned to be built in the first phase. "Of this investment 30% is Dominican and 70% Guatemalan."