Spain and the Dominican Republic have extensive trade relations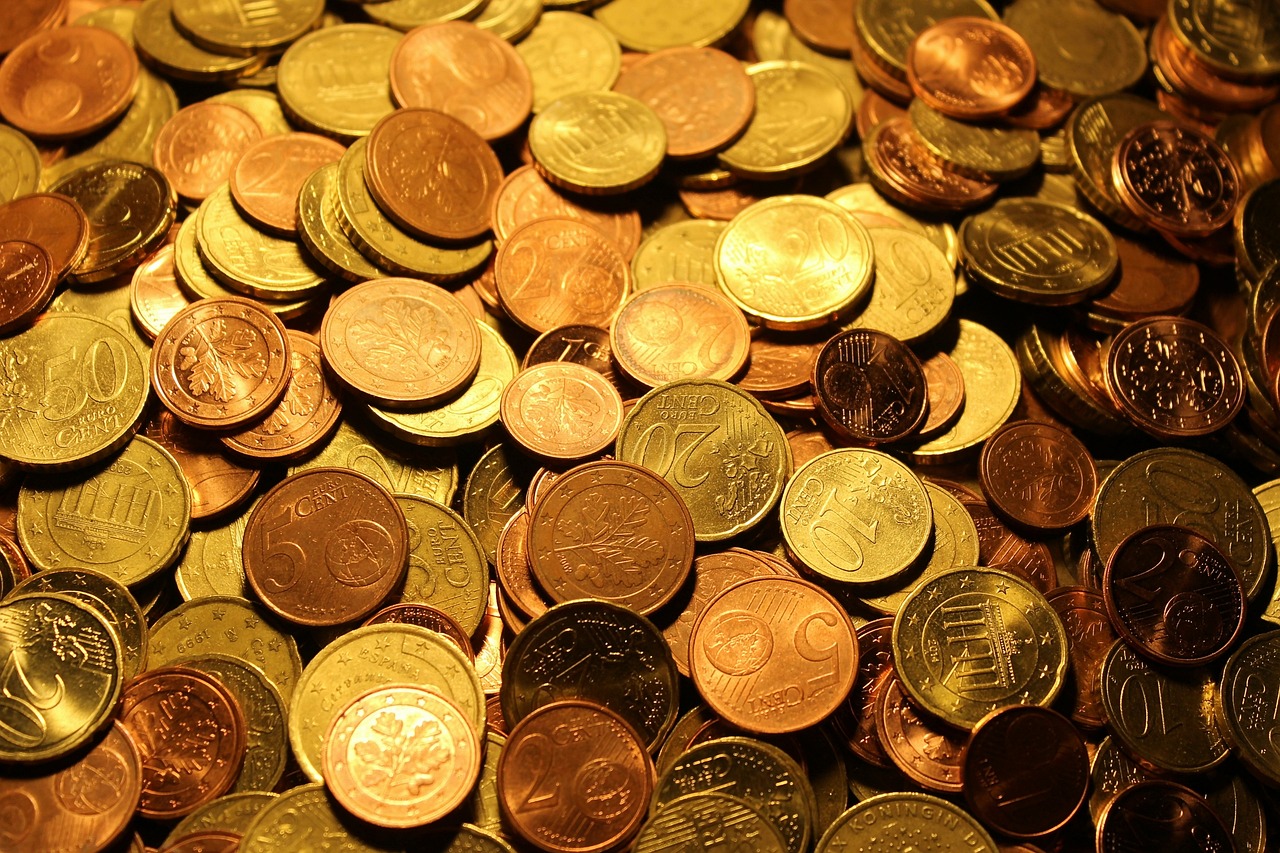 The Dominican Republic and Spain have an important trade and cooperative exchange, but it could be improved because the Dominican Republic purchases more from Spain than it sells, which is simply a deficit that needs to be closed. Despite this, Spain is currently carrying out 68 projects in the nation for a total of 42 million euros and 110 million euros in financial operations, as explained by Antonio Pérez Hernández, the ambassador of Spain to the Dominican Republic, yesterday at the opening ceremony of the first Spain-Dominican Republic business forum, which was presided over by President Luis Abinader.
Our collaboration has had and continues to have a significant impact, paying particular attention to reducing economic and geographic inequities, institutional strengthening, and the defense of inclusivity and feminism. The diplomat stated, "I think Spain is a benchmark on all these issues," but not before pointing out that the Dominican Republic is improving in terms of democracy and stability. As Spain is the Dominican Republic's top trading partner in Europe, Mario Pujols, executive vice president of the Association of Industries of the Dominican Republic (AIRD), was in charge of outlining the Dominican reality to Spain.
The Dominican Republic exports about 69 million dollars to Spain, a country that has imported ten times that amount in goods, according to Pujols, who spoke at the event. However, Spain has a trade deficit of more than 555 million dollars. Pujols used his platform to call on Spanish businesspeople to invest more money in the country's economy in order to improve the numbers and reduce the deficit.