Dual Citizenship – Does the Dominican Republic allow it?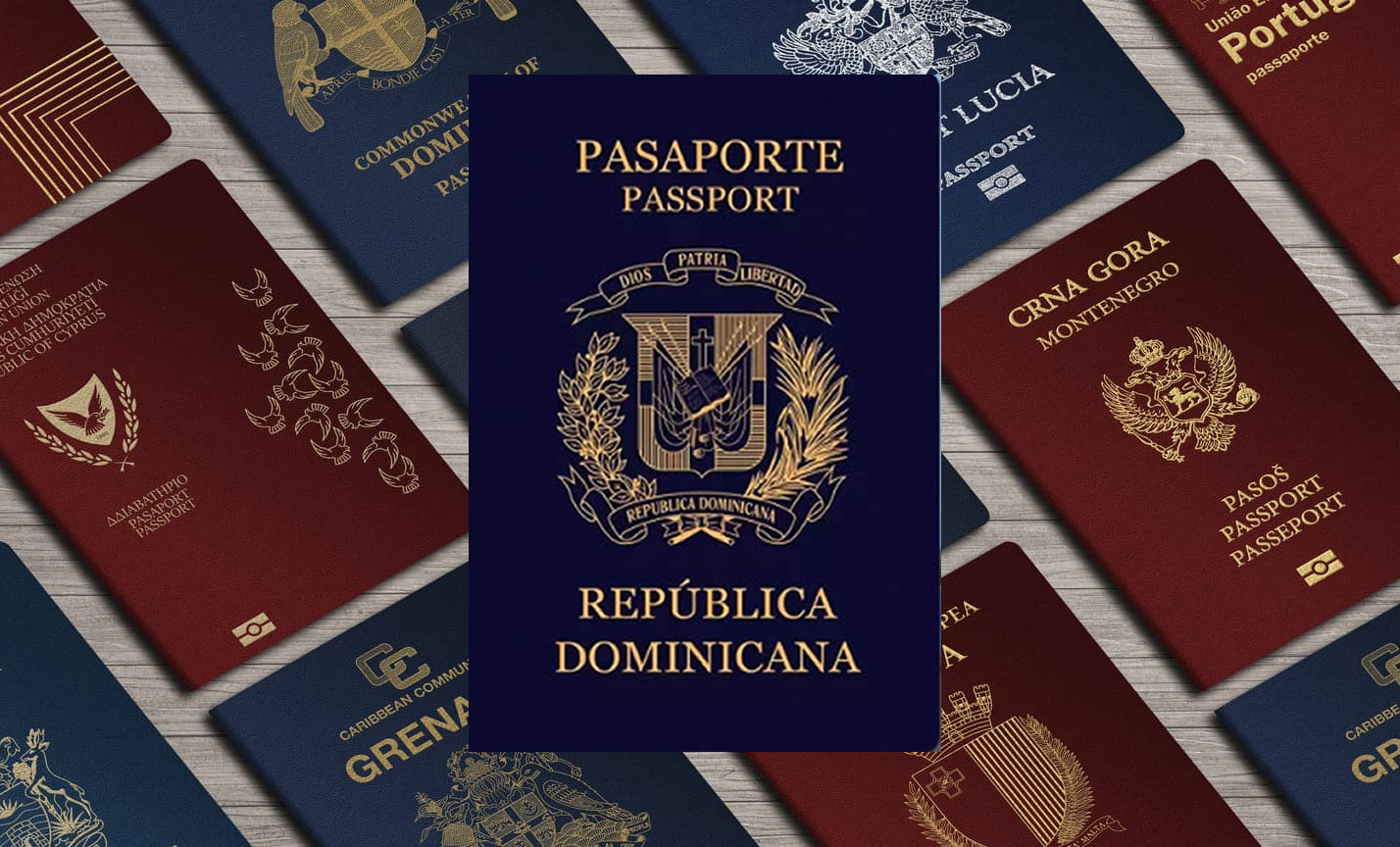 Many expats wonder whether the Dominican Republic allows dual citizenship, and the answer is yes. The DR does not require you to renounce citizenship of your country in order to obtain Dominican citizenship.
Nevertheless, you must first be granted residency before qualifying for citizenship in the DR. The Dominican Republic does not currently have a scheme by which you can go straight to citizenship. You must first go through the residency process.
At the time of publication, the law stipulates that residents through the investment department can apply for citizenship six months from the receipt of their residency card. Residents through the ordinary track are eligible for citizenship after 7 years—five years of temporary residency followed by two years of permanent residency.
Moving on from dual citizenship, does the DR permit triple citizenship? Expats' Corner can confirm that the answer is again yes. However, born citizens have a limit as to how many citizenships they can hold.
Local lawyer Maria Abreu expanded on this for Expats' Corner by explaining that you can be a citizen in one of three ways: "You are either born in the Dominican Republic or born to Dominican parents or you are naturalized." A naturalized citizen is a person who becomes a citizen through a legal process granted by the State. A foreigner born to one or two Dominican parents can become a citizen through a transcription process. A born citizen is, as the term suggests, somebody who is born in the country.
All three types of citizens are equal. It is simply the manner in which citizenship is obtained that differs. The immigration expert continued by adding, "For a Dominican-born citizen, there is a limit as to how many citizenships the Dominican Republic will allow them to have." This limit does not apply to naturalized citizens. At the time of publication, there is a limit for Dominican-born citizens.
Unlike the DR, some countries do not allow dual citizenship, so it is prudent to check your own country's requirements when applying for DR citizenship.
_________________________
Maria Abreu is the CEO and Managing Attorney of Abreu & Associates, a law firm practicing exclusively in Dominican Republic Immigration and Nationality law. She is also the founder of Retire and Invest DR. This organization hosts conference events for foreigners interested in living, retiring, and investing in the DR. You can contact Maria at: [email protected].