How to manage your property in the Dominican Republic and relax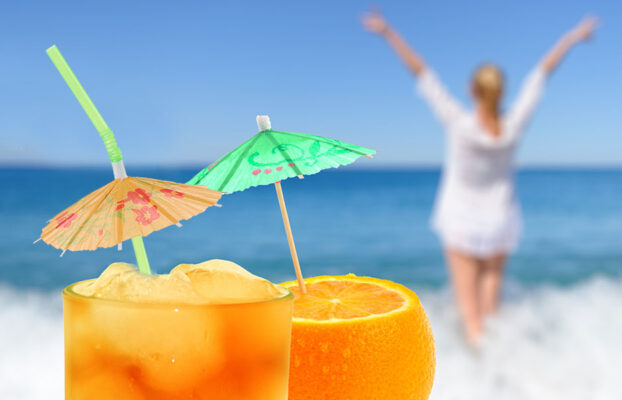 Foreigners with rental property investments in the Dominican Republic typically hire a rental management company to oversee their property. This is advisable, especially if you're not living full-time in the Dominican Republic..
The management company will handle everything, including marketing, booking reservations, collecting rent, check-in and check-out, cleaning, and maintenance. The only thing you would do is collect your rental income.
A growing number of companies in the DR provide this type of service. Some real estate agencies may offer rental management. And, lately, more and more real estate developers are offering this service in-house for their residents.
For investors who own property in large hotel resort communities that are part of the rental program, the hotel operators will pass on guests to your residence if their hotels are overbooked.
The rental management fees range from 15% to 25% of the nightly rate. For example, if you were renting your unit out at $100 per night, you can expect to collect between $75 and $85 net.
Even if you are not planning to rent your property, you should have a property manager. Anything can happen to your property while you're away. The roof could cave in, or the water heater could malfunction. You do not want to show up to a disaster after being away for a few months.
The property manager will check your home weekly to ensure the doors are locked and nothing is broken or damaged. They would handle pest control, cleaning, standard maintenance, repairs, and landscaping.
Buying real estate in the DR or anywhere outside your home country is a significant investment, and if you're not there full-time, you should have a property manager looking after your asset.
_____________________________________________________________________
Maria Abreu is the CEO and Managing Attorney of Abreu & Associates, a law firm practicing exclusively in Dominican Republic Immigration and Nationality law. She is also the founder of Retire and Invest DR. This organization hosts conference events for foreigners interested in living, retiring, and investing in the DR. You can contact Maria at: [email protected].