Health Insurance for foreigners in the Dominican Republic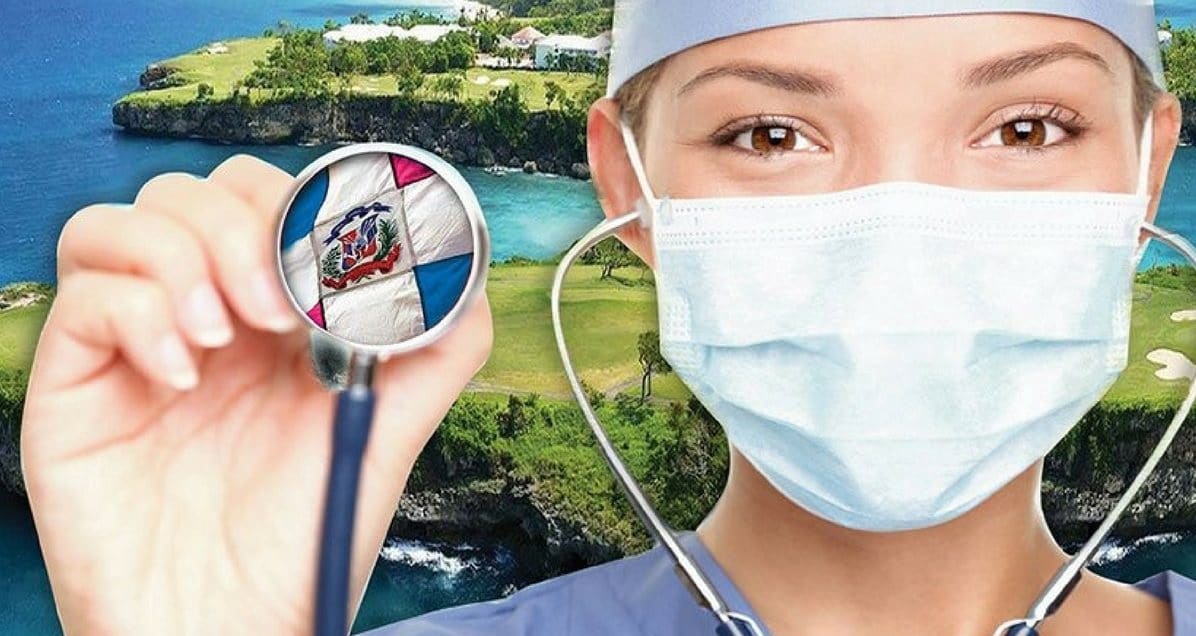 Health insurance is a big concern for foreigners planning to live or retire full-time in the Dominican Republic.
Dominican-based health insurance companies do insure foreigners whether they are currently residing in the country or not. Insurers will also cover foreigners who don't have legal status (residency or citizenship) in the DR.
Like health insurance in any other country, the plan and coverage you get in the DR will depend on what you're looking for, your age, health conditions, and plan duration.
There are reputable local insurance providers who offer a variety of plans that include coverage for dental, maternity, newborn care, hospitalization, psychiatric treatments, and more. And if you plan to travel back home occasionally, some providers have international packages that cover you in the DR and abroad.
Individuals over 55 can get coverage, but the provider will require a medical exam to determine any underlying pre-existing conditions. Once the insurance company knows more about your health situation, they can decide whether to provide you with a policy with limited coverage (up to 80% or 90%), exclusions, or additional costs.
In some situations, particularly for individuals over 65 with pre-existing conditions, a local insurer may decide not to extend coverage to you at all. So, you'll need to be prepared and explore other options just in case.
The cost of your coverage will depend on your age, plan, and duration—typical month-to-month, quarterly, or annually. For example, the cost of one person under 65 for local coverage on a basic plan would start at around $354 per year and could go up to as much as $2,000 annually for a premium local plan. If you add international coverage, expect to pay anywhere from $4,000 to $9,000 annually.
If you plan on residing permanently in the DR soon, I'd advise you to start researching different local health insurance plans now.
______________________________________-
Maria Abreu is the CEO and Managing Attorney of Abreu & Associates, a law firm practicing exclusively in Dominican Republic Immigration and Nationality law. She is also the founder of Retire and Invest DR. This organization hosts conference events for foreigners interested in living, retiring, and investing in the DR. You can contact Maria at: [email protected]