Your Legal Status and opening a Bank Account in the Dominican Republic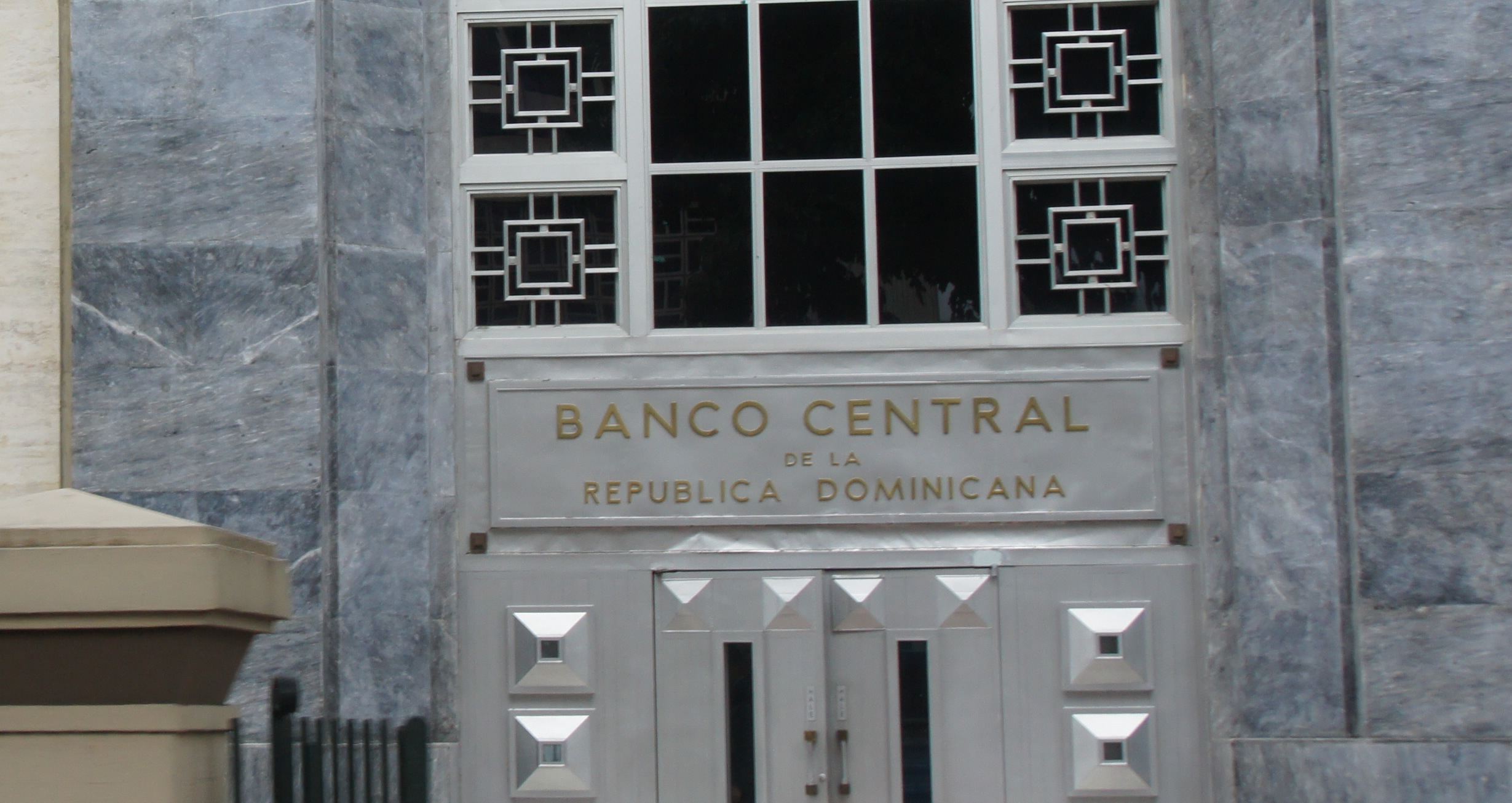 If you're a foreign non-resident opening a bank account in the DR, it's a straightforward process, and local banks are accustomed to establishing accounts for foreigners. So, you'll have no issues opening an account, assuming you've provided the required documentation and are in the country legally.   This means for non-residents within the first 30 days of their stay in the country, or if they entered with a visa and did not pass the allowed time.
For married couples, opening a joint account is best if you want to obtain residency through the investment program, as a local bank account is part of the program's requirements.
In some cases, foreigners want to be added to their Dominican spouse's or partner's existing bank account, which is doable and quite common. In fact, adding an account holder to an existing account may be easier than creating a new one.
Depending on the bank, the documents that may be required to be added to or open an account include:
• A valid passport as proof of identification;
• Proof of address in your home country or the Dominican Republic—you can use a bank statement or utility bill with your name and address;
• Reference letter from current bank verifying good standing and financial history;
• Proof of income (bank statements or employment documents).
Again, whether you're opening a new bank account or being added to an account, you'll need to be in the DR in a "regular" status. If you're in an "irregular" status or are in the country illegally, local banks will not provide any services to you, including opening an account. For example, if you've entered the country on a tourist card (or visa), stayed over the 30-day limit, and have not received an extension, then you are deemed illegal.
If you're a foreigner and you wish to extend your stay, you can request an extension at the IMMIGRATION OFFICE'S WEBSITE right here, where you can find the application form in English. By getting an official extension, you'll maintain legal status in the country, allowing you to conduct business with a local bank without any problems.
_____________________________________
Maria Abreu is the CEO and Managing Attorney of Abreu & Associates, a law firm practicing exclusively in Dominican Republic Immigration and Nationality law. She is also the founder of Retire and Invest DR. This organization hosts conference events for foreigners interested in living, retiring, and investing in the DR. You can contact Maria at: [email protected].