Lake flooding could not be prevented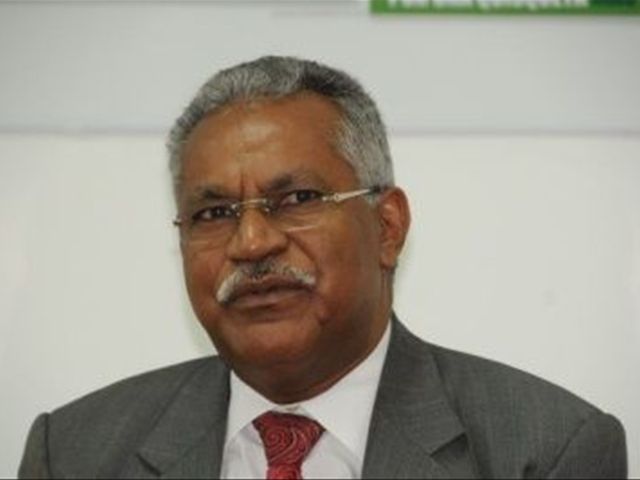 Santo Domingo.-The Minister of Environment and Natural Resources, Ernesto Reyna Alcántara,delivered RD$42 million of a total of RD$375.2 million to border entitiesthat have been affected by the flooding of Lake Enriquillo, an environmentalphenomenon he described as "unpreventable".
The initiative ispart of a Bilateral Cooperation Funding agreement between the DominicanRepublic and Germany for the implementation of a Sustainable Management Programfor the Natural Resources in the Border Area (PROMAREN), being carried out by theEnvironment Ministry with co-funding support from the German Development Bank(KFW).
Speaking yesterday, Reyna Alcántara saidthat he still doesn't know the total value of the losses caused by thephenomenon, as it is a natural effect. He said that the government's role wasto protect citizens by taking them to safer areas.
Comments