Museum director calls for Truth Commission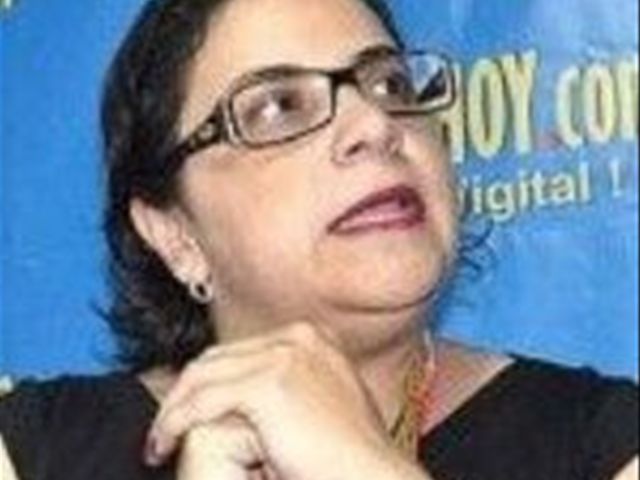 SantoDomingo.- Luisa de Peña, director of the Dominican Republic's ResistanceMemorial Museum, dedicated to honoring the victims of the dictatorships andwars, is calling for the creation of a Truth Commission to investigate crimesagainst humanity and deaths in combat during the 20th century.
Themuseum estimates that 100,000 people were killed during that period, whichspans the US invasion of 1916-1924, the Rafael Leónidas Trujillo regime(1930-1961), the civil war of 1965 and the Joaquín Balaguer goverments(1960-1962, 1966-1978 and 1986-1996).
"Wedon't have an official version of what happened. We don't have a Truth Commission", she said, adding that it would be essential for the country "toknow what happened to the disappeared, because the disappeared are evidence ofa failed society".
According to Museum data, some 50,000 people weremurdered under Trujillo, 25,000 of whom disappeared, while during the Balaguerregime, according to a study by the Amaury German Aristy Foundation, it is estimatedthat there were 11,000 victims, 5,000 named and the rest disappeared.
Comments