Paradisiacal islet a silent witness to 52 boatpeople deaths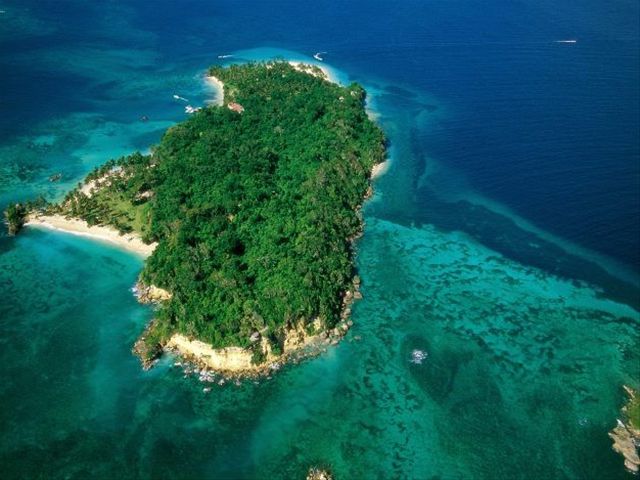 Santo Domingo.- Search and rescue teams found three more bodies Thursday of the boatpeople who drowned Saturday, raising the number to 52 deaths from the sinking of the makeshift craft next to the Cayo Levantado, Samaná Bay (northeast), one of the country's most paradisiacal islets.
Survivors said more than 70 people had crowded into the yola type boat which transported undocumented travelers headed Puerto Rico.
Samana Civil Defense director Morayma Ramon confirmed the information and announced the suspension of the search for more victims near 6pm yesterday, to resume Friday, after rescuers found three more bodies.
The official said 11 bodies in advanced state of decomposition had to be buried despite being unidentified.