New York ceremony starts process to presidential elections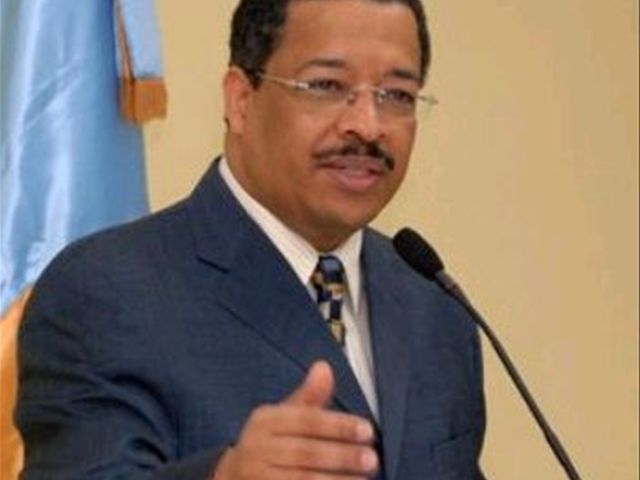 NEW YORK.- Central Electoral Board (JCE) president Roberto Rosario will administer the oaths on Friday to the officials of the Electoral Logistics Coordinating Offices of the United States (OCLEE), and include Canada, during a ceremony that will mark the start of the electoral campaign leading up to the May 20 presidential elections.
The activity is slated for 7:30pm in a restaurant on Saint Nicholas Av. in the Upper Manhattan, with the heads of the boards in New York, New Jersey, Boston, Lawrence, Philadelphia, Washington, Miami, Orlando, and Montreal.
The designated officials are in charge of staging and conducting the elections for the Presidency and the deputies overseas, in addition to the vote count during the process.