Presidential pardons to be announced on February 27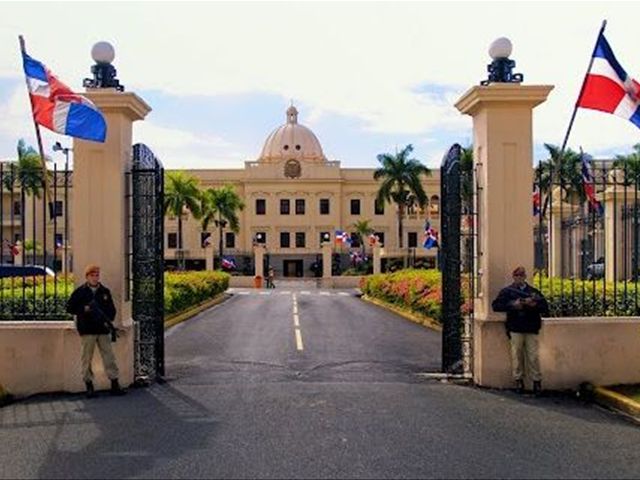 Santo Domingo.– One of the inmates proposed by the National Pardon Commission as a receipient of the 27 February Presidential pardon passed away on Wednesday, the commission said yesterday.
Luis Alberto Yan, 57, was the second inmate on the list of suggested recipients of the presidential pardons. He had been sentenced to 20 years for homicide and had served 16 years in La Victoria. He suffered from neurological problems and was confined to a wheel chair.
Among those to be favored with presidential pardons are Cesar Rafael Acosta, Mateo Leyba Vargas, Francisco Slazar Hernandez and Salvador Plasencia Hernandez.
This year the commission received 916 requests of which 907 were rejected and only nine were accepted; there were 103 requests for serious or terminal diseases.