Ex hosts mum on who prodded stampede from top radio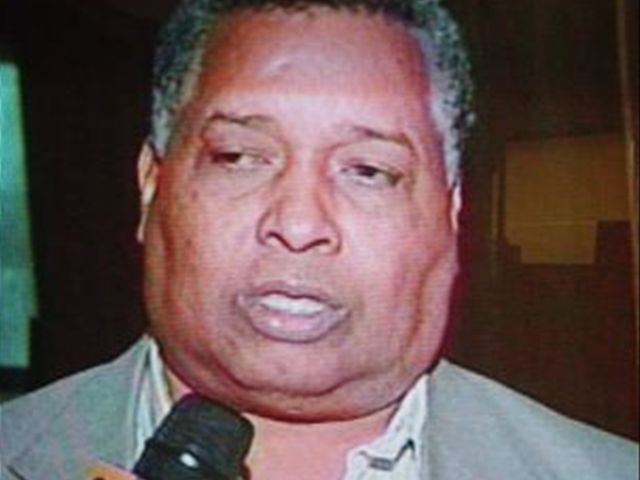 Santo Domingo.- The journalists Julio Martinez Pozo, Euri Cabral, Jose Laluz, Victor Gomez Casanova and Melton Pineda today said the quit the leading radio program "El Gobierno de la mañana" (Government of the morning) because they were censured in the treatment of some issues, were disrespected as professionals and because in the radial space Z-101 FM, had lost plurality." they didn't specify which sectors had censured them.
They said their decision is irreversible. "Our professional working cycle in
El Gobierno de la Mañana has already been closed."
Cabral read a joint statement in the press conference in the Santo Domingo Hotel, where they affirmed that they'll remain united in any decision they might take in the future.
They thanked Z-101 Bienvenido Rodriguez and the program's director Willy Rodriguez.