Bancamerica to host Anti-laundering Congress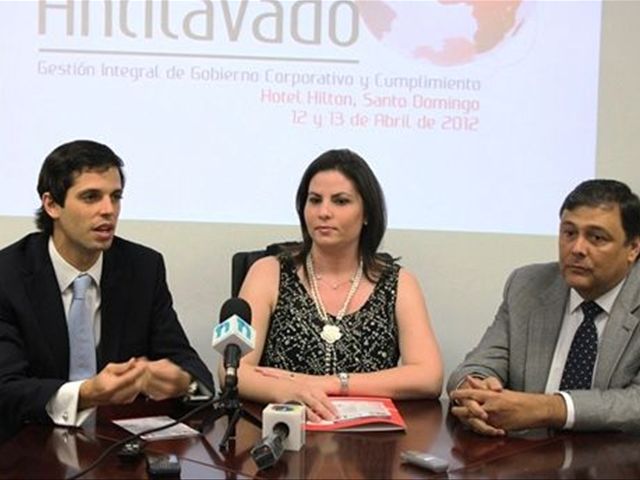 Santo Domingo.- The bank Bancamerica yesterday announced the Third Anti-laundering Congress on April 12 and 13 in the Hotel Hilton Santo Domingo, where 20 local and international experts will speak on the various perspectives to prevent the entry of illicit capital in companies and society.
The conclave aims to train participants, especially of the financial sector, on the use of new mechanisms and tools to detect money laundering and financial crimes.
The experts from Colombia, United States, Guatemala, Panama, Venezuela, and Trinidad and Tobago will share their experiences and results, aimed at creating a and enriching ideas in the legal and socioeconomic scope.
Bancamerica Compliance Manager Claudia Alvarez Troncoso this year's Congress has the support of the Association of Certified Anti-Money Laundering Specialists (ACAMS) and the Florida International Bankers Association (FIBA), entities known worldwide for their anti-laundering certifications "In that regard, those people certified by these associations and who participate in our congress will be recognized as accredited to maintain their certification."