Looming clash: Dominican Republic's gold, environment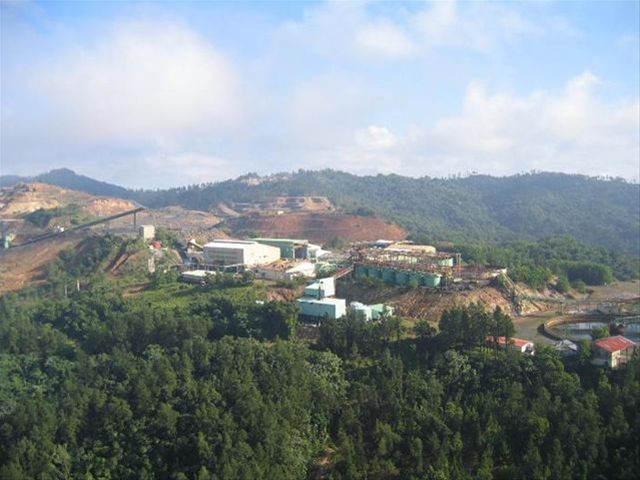 SAN JUAN de la MAGUANA, Dominican Republic.- Monday's announcement by the mining company Gold Quest Corporation that they've struck gold and in the Central Mountains near the cities San Juan de la Maguana and Jarabacoa is the latest signal of a pending collision.
Gold Quest said the Canadian-European venture has spent around US$14 million thus far in the explorations in those two sites and other areas, where they've already determined the presence of around 400,000 ounces of gold.
Last week San Juan Province Catholic diocese bishop Jose Dolores Grullon warned the Government against issuing permits to Goldquest's mine project upriver from the hydroelectric dam at Sabaneta, near the San Juan and La Guama rivers.
Monday's announcement came just hours after the environmental group "Save the Earth" picketed in front of Barrick Gold's offices in Santo Domingo, to protest its alleged use of cyanide in its vast operation in Pueblo Viejo, also in the Central Mountains.
Quoted by news source diariolibre.com, Gold Quest CEO Julio Espaillat said Canada is the leading mining investor in Dominican Republic, but noted that Australia's Perilia has already entered the market, acquiring the project Cerro de Maimón early last year.