Authorities list spots closed to swimming on Easter Week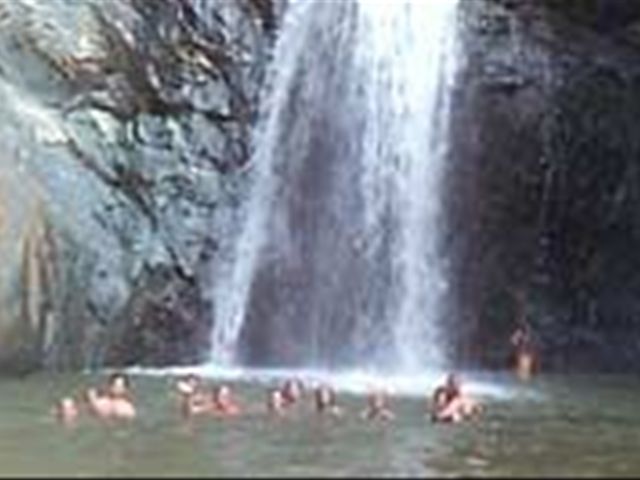 Santo Domingo.- For Easter week the authorities have announced a ban on using four more places for swimming than last year, with a total of 173 shuttered nationwide.
Also including in this year's are the waterfalls Baiguate, in Jarabacoa, and Lango, Mata Yaya and Charco Don Felipe, in San Juan de La Maguana.
Civil Defense said the accident prevention operation mounted for the yearly break next week includes 14,120 first responders and volunteers assigned to 1,412 stations on beaches, highways, rivers and lakes.
The Emergency Operations Center (COE) have yet to provide specific information on yearly effort, but note that it's working on the logistics, whose details will be announced in the Palace on Monday.