Conditions fizzle presidential candidates' debate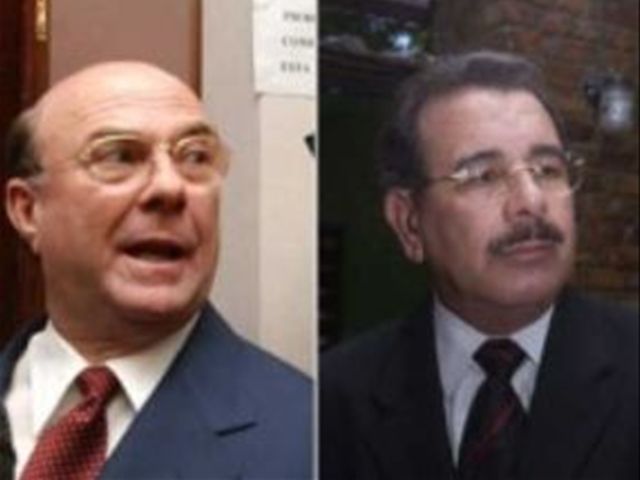 SANTO DOMINGO.- A lack of consensus has forced the young business leaders grouped in ANJE to cancel the debate between the presidential candidates of the two major political parties.
On Thursday ANJE president Manuel Cabral said opposition PRD party candidate Hipólito Mejía "regrettably" had demanded the participation of other presidential candidates, while Danilo Medina, of the ruling PLD, had confirmed his participation.
"On March 30 we received the PLD candidate's formal acceptance, agreeing to the conditions proposed by ANJE to take part in the debate slated for May 3. Regrettably the Dominican Revolutionary Party (PRD) candidate hadn't communicated his participation as of today," said the business leader in a press conference in the organization's offices.
Cabral said meetings were held with teams from both parties to reach an agreement on how to stage the event, in which the PLD demanded independent moderators, while the PRD required the participation of other candidates.