Top official tells Government agency how to keep ballooned payrolls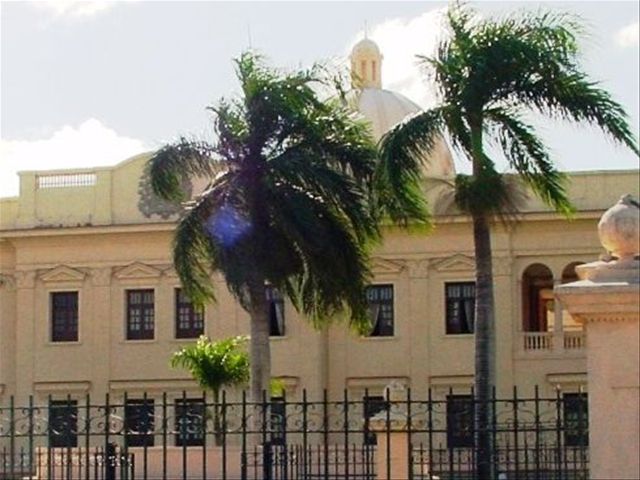 Santo Domingo.- Government agencies can keep their ballooned payrolls by simplify changing the titles of largesse of vice ministers into "liaisons, delegates, project managers, and/or coordinators."
The suggestion was made by Public Administration (MAP) minister Ramon Ventura Camejo, who also noted that MAP resolution issued February limits the number of vice ministers to six per agency.
As of last week only six of the 19 ministries had sent their proposals to cut their payrolls: Industry and Commerce, Foreign Relations, Public Works, Labor, Culture and of the Woman.
Ventura clarified that the vice ministers in excess will have to be dismissed from that function via decree.
MAP even admitted not knowing the number of vice ministers on the Government payroll, but its Organizational director Virna Lissi Peña said documents point to more than 200, but noted that the list isn't updated.
Quoted by newspaper Hoy, Ventura said the resolution "it isn't so rigid" and the ministries could have more than six vice ministers as long they are needed on the basis on rationality.