Don't seek government jobs on your own, senior official tells minority party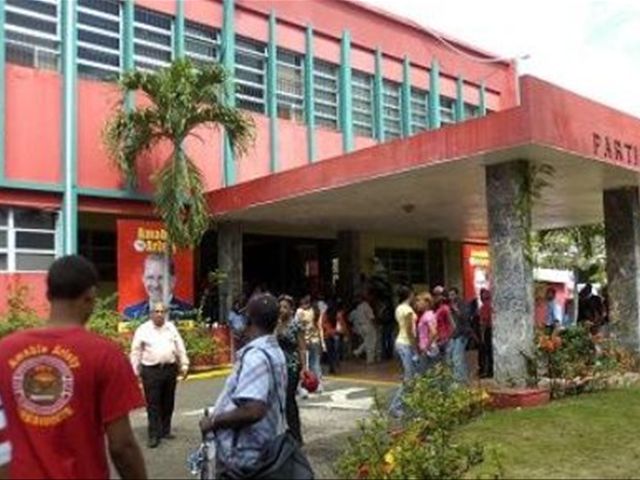 Santo Domingo.- The head of the Joaquin Balaguer Political Training Institute (IFP) and leader of the pro-government PRSC party called on his colleagues who want government jobs in Danilo Medina's Administration to request them through the political entity's president Carlos Morales.
Eddy Martinez's statement comes just days after his colleague and PRSC deputy Rogelio Genao publicly requested the presidency of the Chamber of Deputies, controlled by the ruling PLD party.
"This is the time for us to strengthen the party's institutions," Martinez said, noting that the PRSC did very well in the May 20 election, but must bolster party discipline."
The also head of the Dominican Republic Export and Investment Center (CEI-RD) added that no members of the PRSC should seek government posts individually, but through Morales instead.