DT poll: Medina's toughest challenges, crime, corruption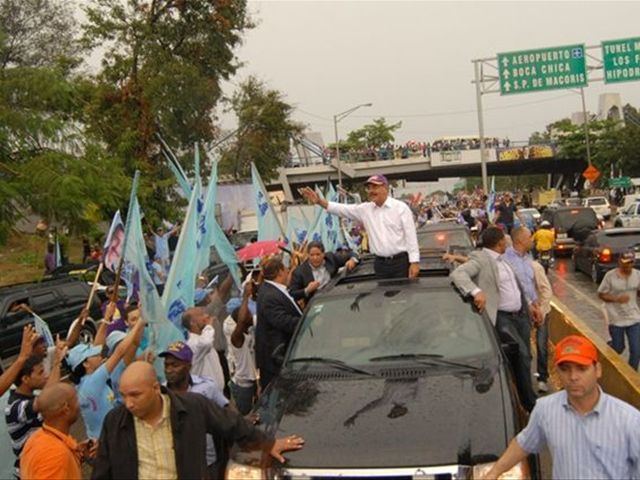 Santo Domingo.- Crime and corruption will be the toughest challenges the Administration which takes office August will have to deal with, according to DT readers responses in the weekly poll.
When asked what will be president elect Danilo Medina's worst headache, the response "crime and corruption drew 9,139 votes, or 36.86%, followed by 8,430 votes, 34.00%, for "Fernandez's shadow, the VP," in response to unquestioned influence of current present Leonel Fernandez over the judiciary and legislature, and the fact that his wife, Margarita Cedeño will be "a heartbeat away" from the top office.
The response "Party members seeking government jobs" drew 5,579 votes, or 22.50%, with "The sagging economy" last, with 1,648 of the votes, or 6.65% of the readers who cast ballots in the unscientific survey.