Police rachet search for gang strikes fear in Upper Manhattan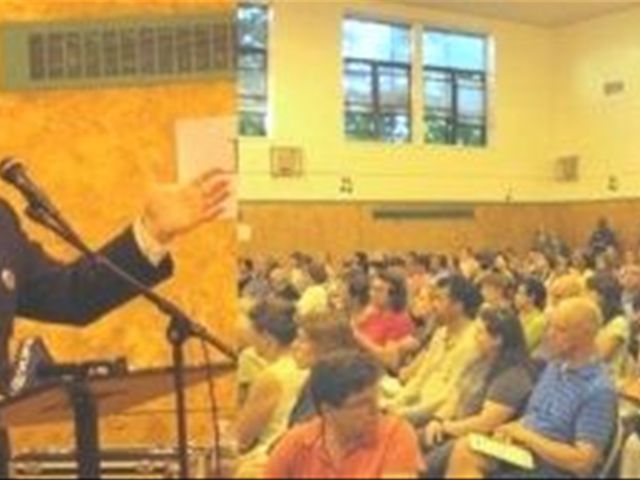 New York.- With summer in full swing crime has flare up in the city's Dominican neighborhoods, with Upper Manhattan' sprawling Washington Heights, Inwood and Marble Hill the worst hit.
Since early June six assaults were reported to the 34th Police Precinct, which NYPD Police inspector Barry Buzzetti says reveal a similar pattern, as investigator seek to determine if they've been perpetrated by one gang.
"All thieves have beaten their victims in the head, kicked them down low and robbed them," Buzzetti said in a meeting with neighborhood residents, community activists and elected officials, who've stated concern over the area's rising crime.
The NYPD affirms having inside information about the gang, made ??up of no more than five, 5 feet- 8 inch tall Hispanic males from 16 to 22 years of age.