Congress mulls bill to fix lopsided wage scales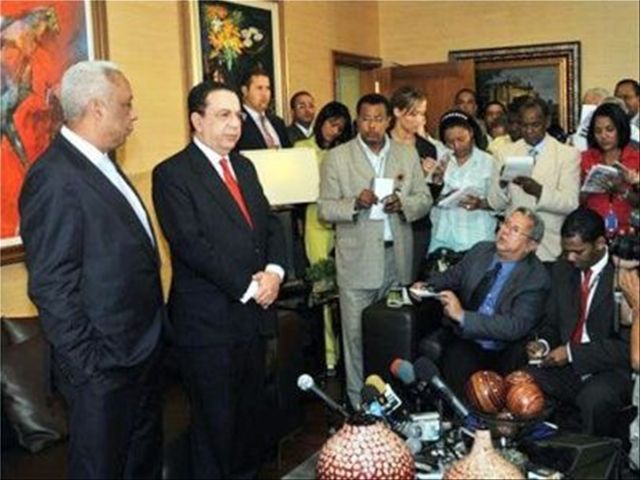 Santo Domingo.- According to the bill now in Congress to regulate civil servant salaries authored by the Public Administration Ministry, the heads of the three branches of the government would earn RD$500,000 (US$12,800).
The bill has yet to specify the monthly wage for the head of the Central Bank, whose current salary of nearly RD$1.0 million monthly is around three times that of the President, and which spurred the debate on the need for reform.
The vice president and the Constitutional Court President would earn RD$400,000, and the president of the Superior Electoral Tribunal RD$375,000, and of Central Electoral Board RD$350,000.
The cabinet ministers would be paid RD$350,000 per month, while the heads of the Armed Forces, National Police and those of other departments and agencies would be determined by a regulation.