High waves, winds alert for the Atlantic coast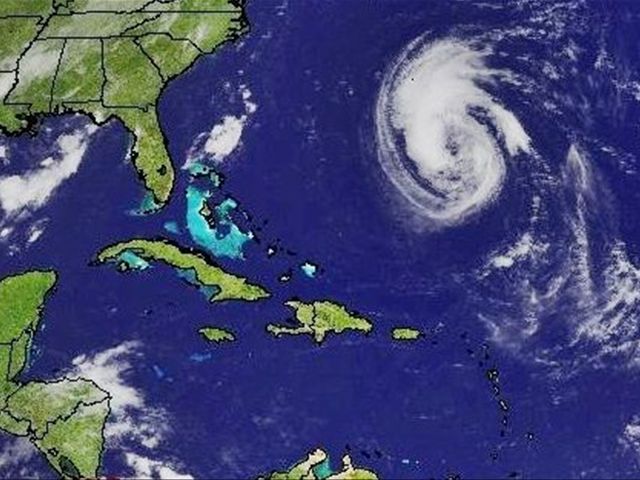 Santo Domingo.– The Emergency Operations Center (COE) on Friday issued a green alert for the Atlantic coast from Manzanillo to Cabo Engaño, due to high waves and winds.
The COE said the waves will be as high as 9 feet and even higher offshore, kicked up by 20 KPH winds. It cautions small and medium craft along the Atlantic and Caribbean coasts to remain in port and urges beach swimmers to take precaution on rip currents.
A green alert is issued when the presence of a dangerous phenomenon for the population is forecasted.