Proposed tax package unsustainable, big business says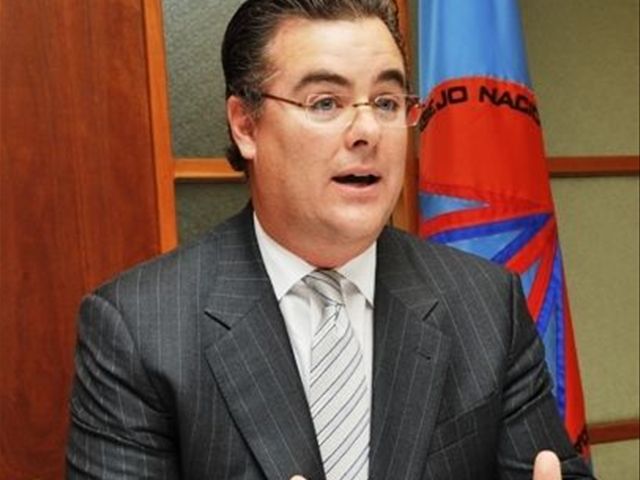 Santo Domingo.- The National Business Council (CONEP) on Sunday said the Government's proposed tax package is unsustainable and stressed that dwindling tax revenue didn't unleash the current fiscal slump.
In a statement, the Conep notes that the Government has increased tax revenue above the economy's nominal growth and inflation, higher than 10% annually during the last six years.
The business group said official figures estimate that tax revenue will more than double the economy's growth for 2012, and exceed 2011's income by around 15%,which in its view proves the fiscal deterioration wasn't the result of a drop in tax collections.
CONEP's 48 members note that government squandering is at the root of the accumulated deficit for 2008-2011, of more than RD$225.0 billion and estimated deficit for this year's close exceeds RD$150.0 billion, according to official figures.
"This level of spending seriously undermines macroeconomic stability. The question to ask is how do we make efficient use of what we're providing?"
The business group said it's willing to be part of joint solutions to achieve fiscal pact provided that the starting point is to achieve true sustainability levels in public finances through restructuring and drastic reduction of public expenditure.