Medina's job in 1st 3 months: 34% good, 47% so-so, 17% bad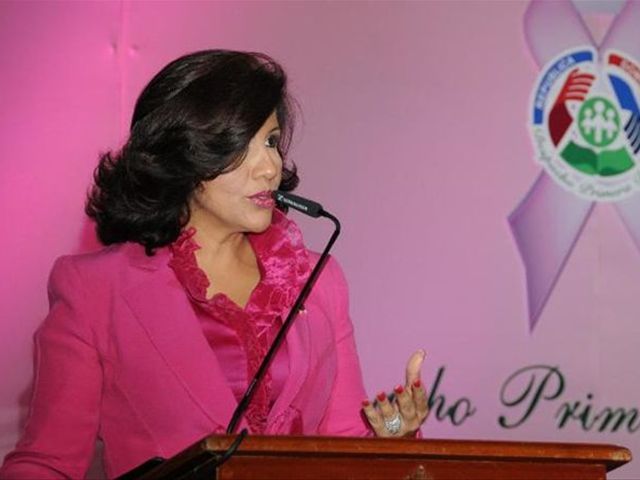 Santo Domingo.- 34% of Dominican Republic's adult population says president Danilo Medina's Administration has performed well in the first three months, while 47% rates it as average and 17% calls it bad.
The Penn, Schoen & Berland survey released Tuesday also found praise for politicians, paced by vice president Margarita Cedeño's 60% compared with a rejection of 23%, followed by Medina, with 54% in favor and 24% against.
Opposition Al-Pais party president Guillermo Moreno's favorable 43% ties him with former president Hipolito Mejia, but whose rejection rate is 52%.
Former president Leonel Fernandez has a 29% favorable rating, compared with 54% which rejects him.
The results of the entire study sponsored by "La Lupa sin Trabas" will be published by Noticias SIN Wednesday.
When asked if the Dominican Republic was on the wrong path, 70% said yes, compared with 29% who feel that the nation is on track.
Fernandez administration
When asked to rate the job done by Fernandez's Administration, 45% said bad, 32% said average and 22% said very good.