Cardinal favors saving girl's life in abortion dilemma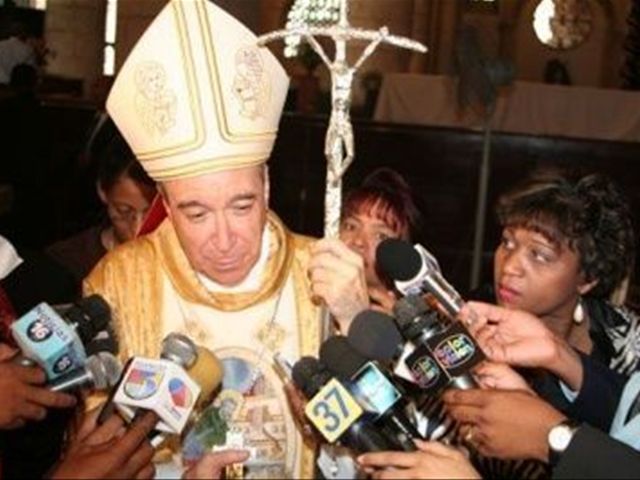 Santo Domingo.- "Everything possible to save the girl should be done, without the need to perform a direct abortion," Cardinal Nicolas de Jesus Lopez Rodriguez said yesterday, referring to a 16 year-old pregnant girl whose leukemia treatment has been held on fear of fatally affecting the fetus.
"Her situation can be saved, but we don't agree with performing an abortion directly. The most one can do is try to save the girl, but if the child dies as a result, we haven't killed the child directly," the prelate said after a mass at Santo Domingo's Cathedral.
The reaction from Dominican Republic's only Cardinal comes one day after prominent priest Luis Rosario also favored saving the girl's life, and as a heated nationwide debate surged over the adolescent's dilemma on the Constitution's "Right to Life" ban on abortion.
Doctors at the Semma Medical Center began chemotherapy treatment on the adolescent early Tuesday.