Haiti agents fire at throng tries to force its way into Dominican territory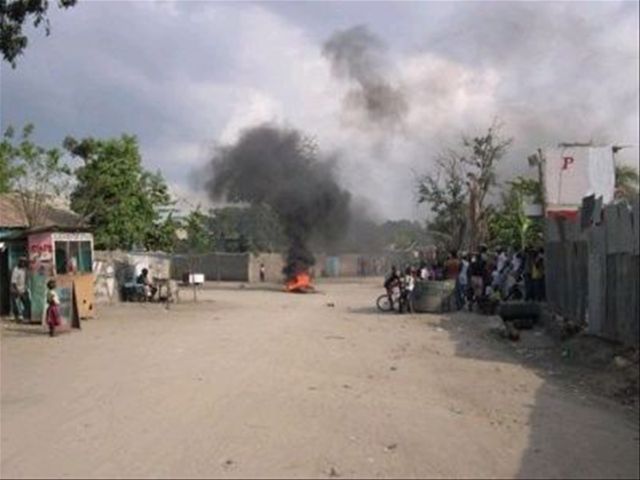 Dajabón, Dominican Republic.- A group of undocumented Haitians had to disperse at the town of Ouanaminthe, when Haiti agents opened fire as they tried to force their way into Dominican territory across the Masacre River on Wednesday.
Local and national media report that Dominican Border Security (Cesfront) agents cordoned off the city's La Bomba sector, through where the Haitians tried to enter.
Haitian police also opened fire at Ouanaminthe's free zone facilities to prevent the desperate crowd from crossing over to the Dominican side.
For his part, Cesfront commander Santo Domingo Guerrero affirmed that the situation on the Dominican side of the border is under control and expects the Immigration authorities to reach an agreement with the priest Regino Martinez, who heads the effort to allow the undocumented Haitians to enter the country.
Haitians with proper documents or passport and visa currently enter Dominican territory through a small gate.
More than 1,000 undocumented Haitians gathered at Ouanaminthe since Sunday, after the Immigration agents kept them from entering the country, sparking tension at the busy border crossing.