Haitian protesters' claim spurs human trafficking probe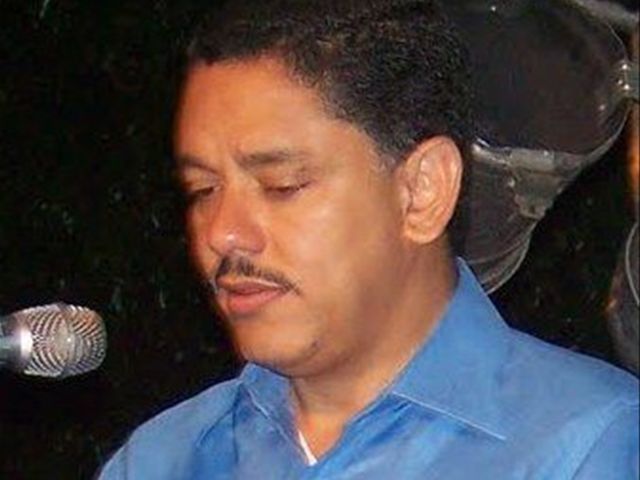 SANTO DOMINGO.- The Immigration Agency and the Justice Ministry on Tuesday announced a probe of businessman Rafael Emilio Alonzo Luna (Villo) for human trafficking, after ?? a group of Haitian protesters accused him of bringing them to work illegally in the country.
Immigration Director Ricardo Taveras said they are investigating the case where Alonzo Luna is accused of heading a human trafficking ring. "You can dispel the slightest doubt that this man (Alonzo Luna) will be brought to justice if we establish any guilt."
The official said he'll await the result of the investigation by Immigration inspectors, in coordination with the Justice Ministry.
"Thanks to Immigration policy there's a precedent of conviction for people trafficking," Tavares said, stressing that his agency has indicted 22 Immigration workers, mostly for people trafficking.