SWAT team arrests Deputry DA charged with bribery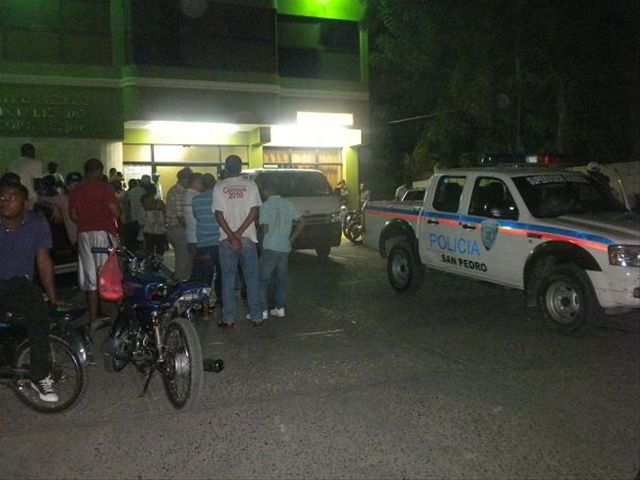 San Pedro, Dominican Republic.- The Justice Ministry resorted to the use of a SWAT team to arrest and remove Deputy prosecutor Soraine Vargas from a clinic dawn Thursday, and escorted her to the prison at Najayo (south).
The Justice Ministry's actions comes a few days after Vargas was charged with accepting a bribe, but evaded arrest by claiming health ailments.
The deputy prosecutor had claimed that she was under the care of a cardiologist and a psychiatrist on alleged health issues, which prevented her detention by the first group of agents sent to arrest her.
The agents were sent from the San Pedro Correction Center, who entered the room, disconnected the IV and escorted her away as members of her family protested.
Vargas' arrest ended the tension among her family and the clinic staff who confronted the officers sent to detain her, despite the cardiologist Felix Quezada's refusal to discharge her.