No deals with notorious Arab-American: Dominican Government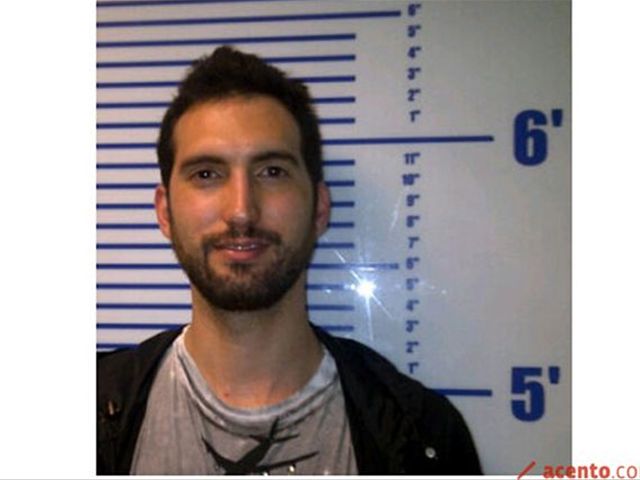 Santo Domingo.- The Dominican Government on Thursday tried to distance itself from embarrassing in the heels of yesterday's surprising visit to the National Palace by the Arab-American businessman Karim Abu Naba'a, who had been recently jailed on fraud charges.
When asked about reports that Abu sought to meet with president Danilo Medina, the Presidency's Administrative minister Ramon Peralta said the government isn't interested in doing any type of business with the foreigner.
Abu, whose most recent case was his arrest on alleged death threats against the lawyer Gustavo Mejia Ricart, is free on bail.
This morning meanwhile the president's assistant Danilo Diaz, denied having received the Arab-American yesterday, when he went to the National Palace to promote a tourism project reportedly involving U.S. actor Vin Diesel.