Opposition party reverts expulsions as standoff lingers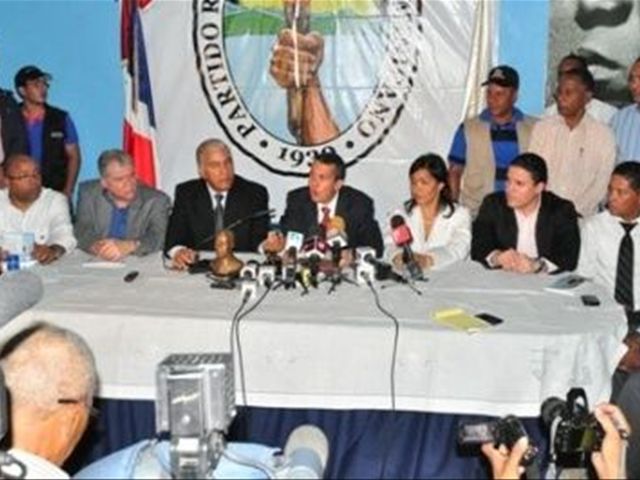 Santo Domingo.- The Political Committee of Dominican Republic's opposition PRD party on Tuesday reverted the expulsions of former president Hipolito Mejia and other senior leaders, and convened the National Executive Committee (CEN) for February 3 to weigh the decisions.
The Committee also proposed staging the convention to elect the new party authorities on July 2.
The meeting began 4:30pm when public notaries certified the attendance of 128 of 246 total members, while outside a group burned effigies of PRD president Miguel Vargas next to the inmate Sobeida Felix, Puerto Rican kingpin Jose Figueroa Agosto's paramour.
A "firm opposition line" to the government was also adopted by the PRD's highest echelon.