Top general: 200 guns retrieved from unqualified hands in just 15 days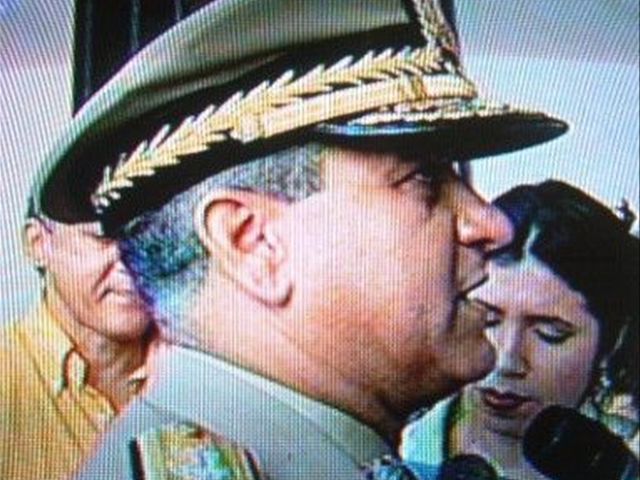 Santo Domingo.- Armed Forces minister Sigfrido Pared on Friday announced the recovery of around 200 firearms from active and retired military, and civilians.
When asked about the use of guns by civilians during the shootout in the offices of the opposition party (PRD), the senior officer said since January 2, a nationwide tally was being conducted on weapons which the Armed Forces and National Police assigned to civilians and military who aren't qualified to posses them.
"We know of generals who have more than one long weapon and that's a violation of the regulations, anyone with a weapon that isn't theirs will be retrieved from them," he said.
The Vice Admiral said he was aware of the situation, adding that around 200 weapons have been retrieved during the last 15 days. "A prudent search has been conducted to try to get the umbrella to reach everybody."