Prosecutor seeks at least 20 fugitives in Bahia de las Aguilas fraud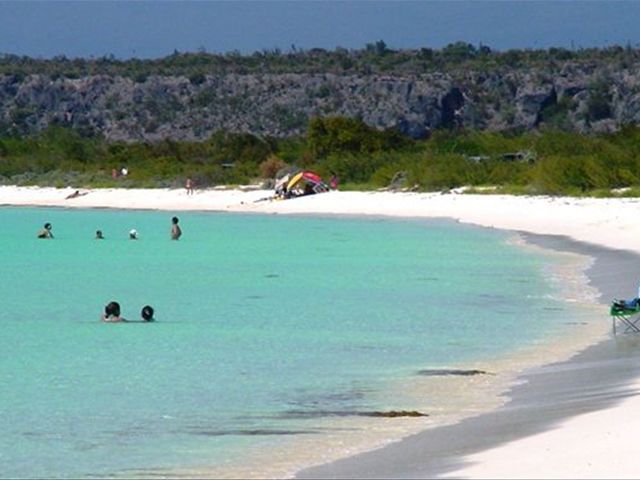 Santo Domingo.- National District prosecutor Yeni Berenice Reynoso on Thursday announced the investigation of at least 20 people declared fugitives in 2003, wanted in connection with the Bahia de las Aguilas land fraud case.
She said at least six people are also being investigated after they were apparently excluded from the criminal files because they handed in the fraudulent titles to the Justice Ministry at that time, but now figure as the beach land's claimants.
Speaking during the ribbon cutting for an Office of the Prosecutor branch in the Electoral Board, the official added that the Justice Ministry commission assigned to the of Bahia de las Aguilas case meets regularly and that the files that was lost are nearly restored.