'Prudent' time is over, Dominican Government tells Barrick Gold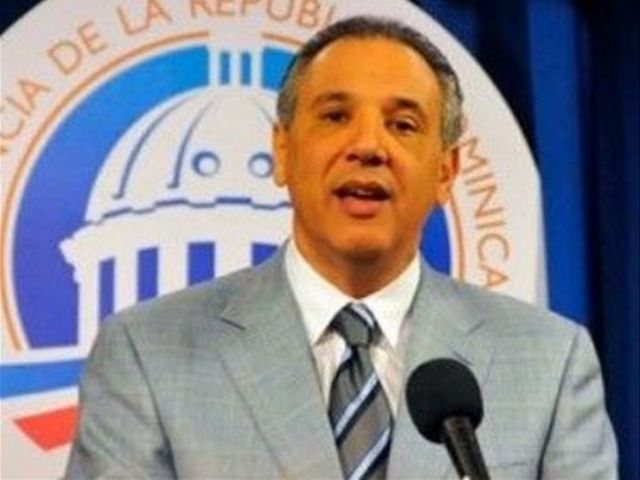 Santo Domingo.- The Government on Tuesday ramped the pressure on the miner Barrick Gold Corp through the negotiations that seek to force a change of the contract which provides only US$3.0 to the Dominican State of every US$100.0 of the gold taken out of the territory.
Presidency Administrative minister José Ramón Peralta said the prudent time is running out to negotiate with the mining company and will not continue beyond April "to solve the conflict one way or another."
In Congress meanwhile a group of opposition PRD party deputies submitted to a bill to establish a windfall profits tax on gold, silver, copper and zinc exports.
The proposed legislation sets the reference value as gold's base price on the London market of US$555 per troy ounce, and notes that "when gold's sale price is above US$ 555 per troy ounce in the London market and up to US$1,000, the government will receive 55% of the differential received above the reference price."
It adds that when gold prices are over 1,000 dollars an ounce and up to 1,500, the government will receive 60% ??of the differential.
Flexibility
Peralta said he hopes that Barrick Gold's executives become more flexible because if it they fail to heed president Danilo Medina's advice announced on February 27, there'll be more taxes levied on gold export profits.
"Since that prudent time is ending, it will not go beyond this month. We are talking, have advanced, and everything derived from the agreement with Barrick is to promote the country, if it doesn't benefit the country it's not right and there'll be no agreement."