U.S. university teacher charged with having sex with underage Dominican women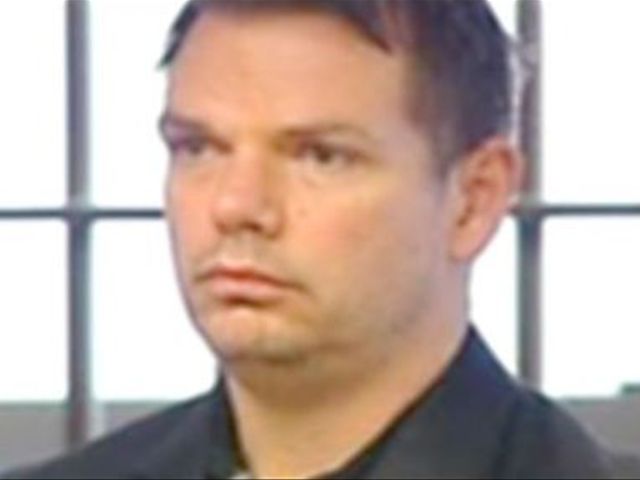 New York.- An engineering professor at the University of Utah was arrested and charged in Boston federal court in for frequent travel to the Dominican Republic for sex with underage women that he also used to make child pornography.
Professor Grant D. Smith, 48, of Salt Lake City, pleaded guilty to the charges, after being denounced by a friend who accompanied him on a recent flight from Dominican Republic to Boston's Logan airport, where he was arrested.
Officials said the informant told investigators that the professor showed him hundreds of images of young Dominicans, including a 5 year old girl, while most of them are of children 12 to 14 years of age.
University of Utah placed Smith on leave after his arrest and resigned after the sexual encounters with minors were uncovered in Dominican Republic.
On plea bargaining, the fact that the professor doesn't have a criminal record could save him from going to jail.