Agency busts ring sent heroin "mules" to Puerto Rico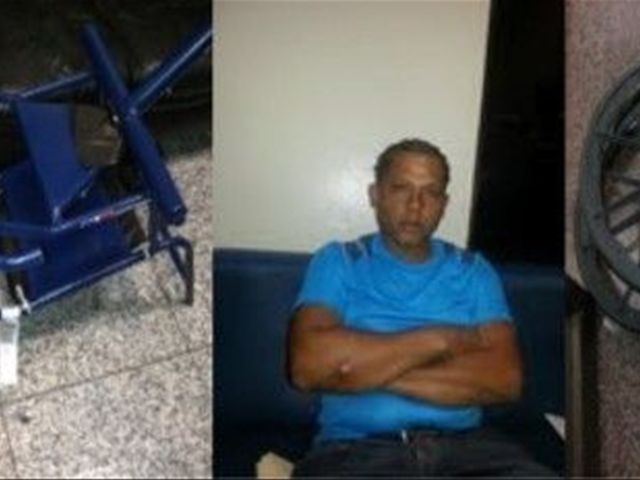 Santo Domingo.- The National Control Drugs Agency (DNCD) on Tuesday said it busted a network of heroin dealers based in Sabana de la Mar (northeast), which sent "mules" to Puerto Rico through several airports and the Ferry.
The ring was detected after the arrest of Juan de Dios Lopez while boarding the ferry to Puerto Rico, with 96 heroine capsules, while the handicapped Ney Sanchez was also detained with 11 kilos of heroin in the tubes of his wheelchair at Las Americas Airport.
DNCD spokesman Roberto Lebron said the detainees William Then and Jose Alcantara have a rap sheet, and affirms having found evidence linking them directly with the group which sends the drug abroad.
He said Lopez admitted to being hired by Then and Alcantara to take 2.4 kilos of heroin hidden behind the dashboard of his SUV, but was discovered by the DNCD's drug-sniffing dogs.