Three Dominican Republic generals linked to vanished US$1.5M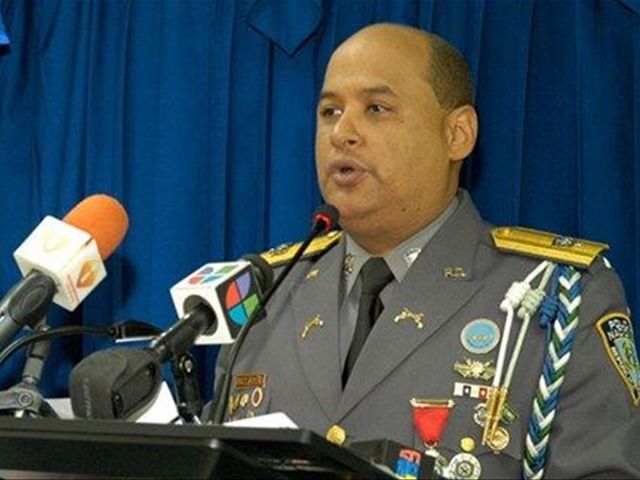 Santo Domingo.-National Police chief Manuel Castro Monday morning confirmed reprimands for three generals by the case of a "botched" raid in Puerto Plata, where a German national died and several handguns and rifles confiscated, as published by some online media.
"Yes, that's true, we sanction the indifference of senior commanders, because it's the only way to prevent practices that spark outrage of citizens and a negative perception of the agency," the police chief said.
Interviewed on the popular radio program El Sol de la Mañana, the police chief was referring to Preventive Police director Ney Aldrin Bautista, Southwest Region commander Maximo Baez Aybar, and Pablo R. Almonte.
"Seventeen National Police members including three brigadier generals and two colonels were punished for the disappearance of two safes containing around 60 million pesos (US$1.5 million) in jewels and cash," outlet Diario Metropolitano reports.
The safes "disappeared" during an October 17, 2012, Police raid at La Mulata III Housing Project, Sosua, during Jose Polanco's tenure, although the investigation was conducted by Police Inspector General Frener Bello, after Castro's designation.