First evangelical wedding is today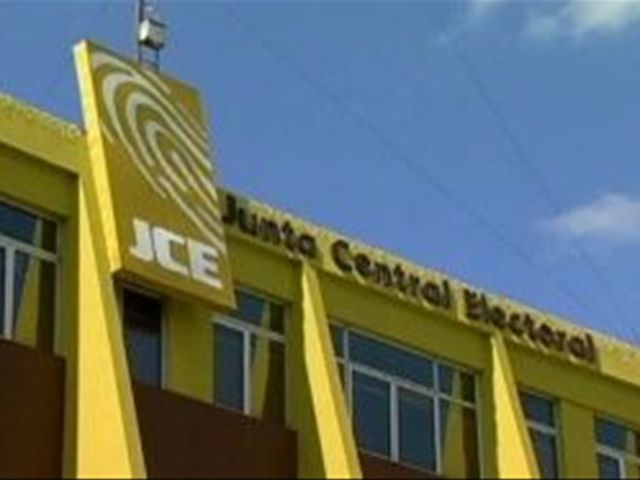 Santo Domingo.- The Central ElectoralBoard (JCE) has confirmed that the country's first civil marriage celebrated by an evangelical pastor will take place at their offices today, after a process lasting manyyears to legalize non-Catholic ceremonies.The Dominican Evangelical Unity Council(CODUE) headed a long campaign for evangelical leaders to officiate civilmarriages.
CODUE had accused the JCE of a slowdownlasting several months of the implementation of Law 198-11 on religiousweddings.
The ceremony will take place at 4:00p.m. this afternoon at the JCE multi-use events hall. The celebration of thecountry's first evangelical civil wedding was originally announced earlier thismonth by the president of the JCE Roberto Rosario Márquez.